James Safechuck Alleges Sexual Abuse By Michael Jackson, Sues Singer's Estate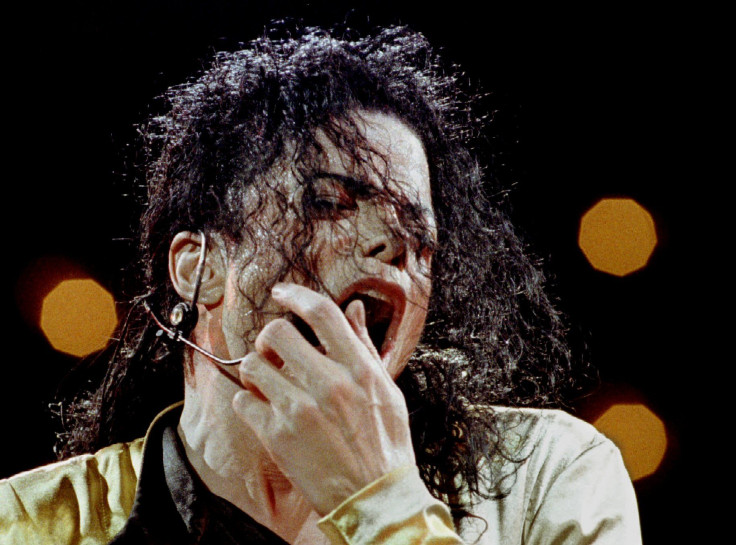 A Los Angeles man who claims he was sexually abused as a child by Michael Jackson in the late 1980s, is seeking to claim damages from the estate of the late "King of Pop," Agence France-Presse reported.
James Safechuck, 36, first appeared with Michael Jackson in a Pepsi commercial when he was 10-years-old and said that he was sexually abused by Jackson over 100 times in a four-year period.
Jackson, who died in 2009, had allegedly "brainwashed" the young boy into believing that the incidents of sexual abuse were "acts of love," court filings by Safechuck's attorneys alleged, adding that, in 1988, during the singer's "Bad" tour, Safechuck regularly shared Jackson's bed and the abuse continued until he reached puberty.
Judge Mitchell Beckloff is scheduled to hear the case in Los Angeles on Sept. 4.
A lawyer for the singer's estate, Howard Weitzman, said that, "Mr Safechuck's request to file a late claim against the Jackson Estate so he can recover money from Michael's beneficiary will hopefully be rejected," adding that: "This is a person that made his claim five years after Michael died, more than 20 years after the incidents supposedly happened and has given sworn testimony that Michael never did anything inappropriate to him."
Prior to this, Wade Robson, a 31-year-old Australian, had made a similar claim on the Jackson estate last year, accusing the singer of sexually abusing him as a child.
Michael Jackson, who faced multiple allegations of sexually abusing children during his lifetime, died on June 25, 2009 from an overdose of the anesthetic propofol.
At a 2005 trial in California, Jackson was acquitted of a child sexual abuse charge while in a previous case in 1994 he paid a settlement of $15 million over similar allegations involving another child.
© Copyright IBTimes 2023. All rights reserved.
FOLLOW MORE IBT NEWS ON THE BELOW CHANNELS