'Jane The Virgin' Narrator Anthony Mendez Admits He Initially Didn't Want To Do The Show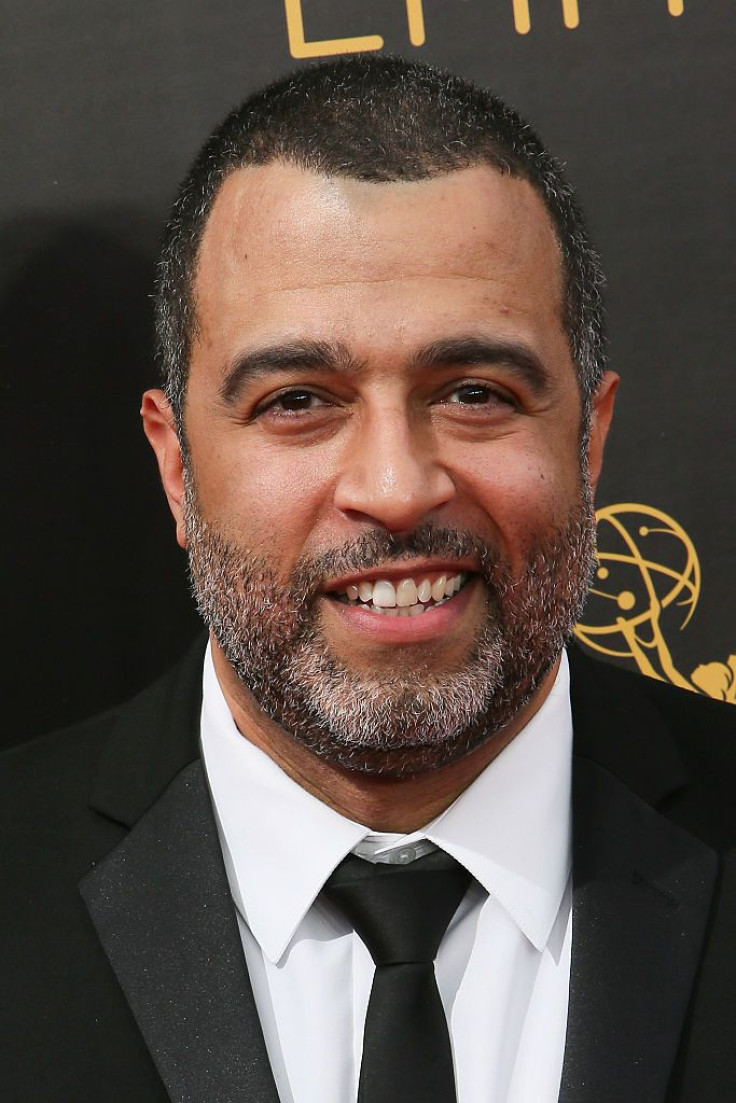 When "Jane the Virgin" star Anthony Mendez was first offered to voice the role of the narrator for the show, he initially had misgivings.
"I didn't want to do it initially based on the premise," he admitted to Pop Sugar. So Mendez asked the show creators to read the script, and he was blown away by what he saw. "Once I read it, I thought it was brilliant," he said.
Despite working on "Jane the Virgin" for several years, Mendez said that it continues to surprise him. The show always has twists and turns, but what amazes him the most is how they film scenes.
"It's amazing how many different takes they have. It's a single-camera show. They do a masterful job at making it seem like it's several cameras with them changing the angles, but that's basically them doing the scene all over again — almost as precisely as they did it before. It's a very technical art," he said.
Meanwhile, Mendez earlier told Bustle that lead character Jane Gloriana Villanueva, played by Gina Rodriguez, will definitely lose her virginity this season. But what they don't know yet is when that will happen. At the same time, he made fans worried after he hinted that Jane might lose her virginity to some other guy who is not Michael Cordero (Brett Dier) or Rafael Solano (Justin Baldoni).
"I can't say whether that's with Michael or somebody else from her past that's coming in," he said.
Mendez raved about Snyder's creative flair and how she maintained the show without people obsessing solely on Jane's virginity (and when she would finally lose it).
"It's more about dynamic in this family and the different storylines and how Jane is still trying to grasp with her identity and her goals in the midst of all this crazy stuff happening around her," he said.
With so many exciting things in store next season, Baldoni told the Huffington Post that fans better buckle their seatbelts because it's going to be one exhilarating ride.
"All I can tell you is that it's going to be crazy! Season three is going to be crazier than season two, which was crazier than season one...so get ready!" he said.
"Jane the Virgin" Season 3 will premiere on Monday, Oct. 17, at 9 p.m. on The CW.
© Copyright IBTimes 2023. All rights reserved.