'Jane The Virgin' Star Gina Rodriguez Inks Deal With CBS To Produce 'Dr. Illegal'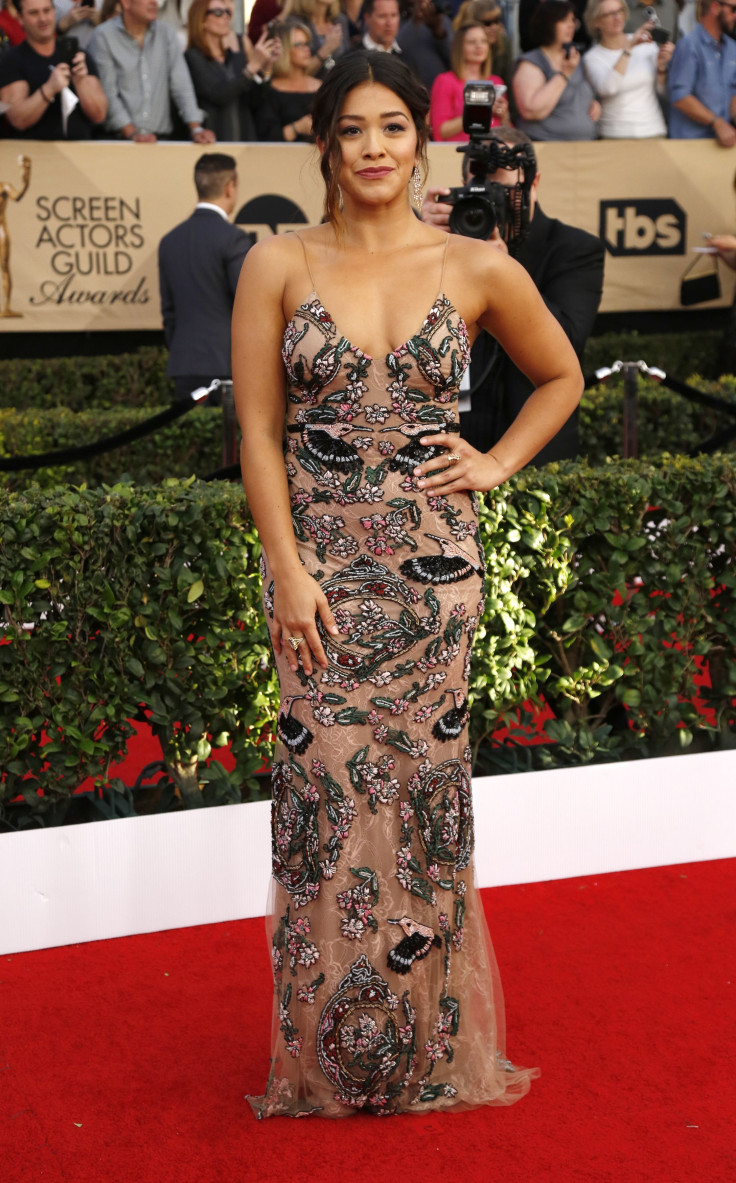 "Jane The Virgin" star Gina Rodriguez and her production company I Can and I Will Productions are about to make great things with CBS Studios. Her production company has just signed a multi-year overall deal with the studio, according to The Wrap.
According to the report, her company will first be pushing the German series format, "Dr. Illegal." The series will provide a humorous take on the lives of refugee seekers, and it is set in an illegal doctor's office.
Rodriguez raved about this deal on her social media page, calling it a "true blessing" because they are now given a bigger platform to "put women in front of and behind the camera."
Meanwhile, Rodriguez is known for her role as Jane Gloriana Villanueva in The CW comedy series "Jane the Virgin."
This Season 3, her character is going on a job hunt and will experience one bad interview after another. "It wouldn't be realistic if she got the first job she interviews for, and it certainly wouldn't be a telenovela if Jane clicked with the first recruiter," Rodriguez told Rotten Tomatoes. "I think Jane always is on bad interviews. Everything bad that can happen to Jane happens."
However, in the end, Jane will say yes to one particular job, only to find that she has too many things in common with her new boss. Maya Kazan will play the boss Jane eventually works for, and she is just about the same age as Jane.
"Jane is young, her boss is young, a young wunderkind who is Jane's contemporary but much more accomplished than she is," executive producer Jennie Snyder Urman said. "There's definitely some tension and different feelings about having a boss that's her same age and where they are in their life versus your life."
"Jane the Virgin" Season 3 airs every Monday at 9 p.m. EST on The CW.
© Copyright IBTimes 2023. All rights reserved.