'Jane The Virgin' Star Jaime Camil Reveals Joys Of Working On The Show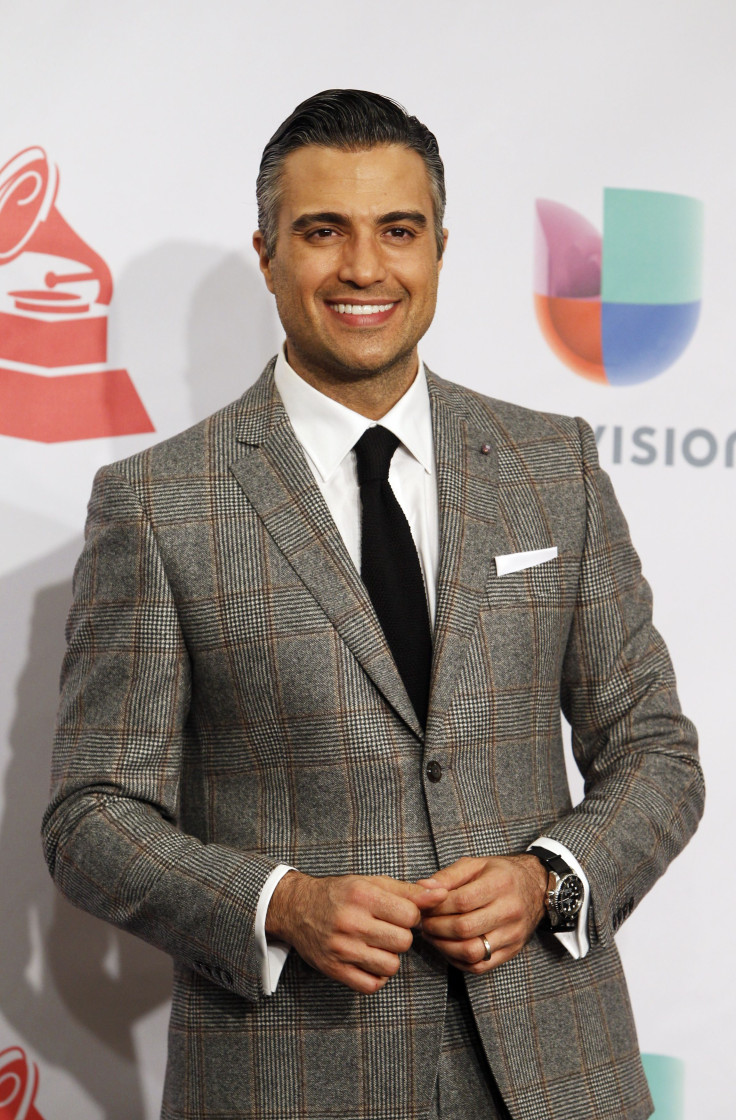 "Jane the Virgin" has an incredible cast who treat each other like family. Jaime Camil, who plays Rogelio Dela Vega in the CW series, said it is because of this reason that work does not really feel like work on the set.
The DC Metro Theater Arts asked Camil about the most fun moment he ever had on the set. Since there had been so many, Camil said it's almost impossible to answer that question. "Do we have two hours?" he jokingly replied. "Actually, it's an impossible thing to pinpoint because it's such a happy set full of happy people. Every single day we laugh and tell stories and share funny moments. Every time we get together it's like a party."
READ: When will 'Jane The Virgin' Season 4 start filming?
Camil added that he appreciates how "Jane the Virgin" portrays Latinos in a different light. Many Americans perceived Latinos as colorful people who have "houses decorated with piñatas on the ceiling, or say 'tacos' or 'fiesta' every single line."
"Just the fact that we are not portrayed as a caricature of Latinos is a win in itself," he said. "Kudos to the network and our showrunner Jennie Urman who allows us to portray ourselves with respect like normal middle-class Americans who happen to be Latino. It's just brilliant in that way."
Camil's character, Rogelio, got married to his longtime love Xiomara (Andrea Navedo) during the Season 3 finale, and it was a joyous occasion that somehow made up for the heartbreak of losing Michael Cordero (Brett Dier) midseason.
Urman told Entertainment Tonight that she's excited to see Rogelio and Xo navigate married life, especially now that Rogelio is expecting a child with his ex-girlfriend, Darci Factor (Justina Machado). "I'm really interested in exploring their marriage. How is this relationship going to be with her and Darci and Rogelio together?" Urman said. "How do they navigate that and how are you a newlywed when you have a baby on the way with someone else?"
"It's going to give us a lot of story potential, a lot of conflict, but also a lot of real obstacles that they'll have to fight through to preserve their marriage," she continued. "This is a marriage that they have chosen and really worked hard for so they're going to be in that mindset and it's going to be more challenging than what they thought their honeymoon period would be."
"Jane the Virgin" Season 4 will air every Friday at 9 p.m. EDT instead of its regular time slot on Monday.
© Copyright IBTimes 2023. All rights reserved.