Janelle Monáe Wants To 'Slap' Those Who Say She's Smart For A Black Person
KEY POINTS
Janelle Monáe wants to "slap" those who say that she's too smart for a Black person
Monáe believes it is "insulting" to her and other Black people
She will be next seen in the movie "Antebellum" that is scheduled to hit theaters Friday
Singer-turned-actress Janelle Monáe has some strong words for people who tell her that she is very smart for a Black person. The artist said she wants to "slap" those who say things like that to her and other Black people.
In an interview with Entertainment Weekly, the 34-year-old singer opened up about her latest flick "Antebellum" and how the movie will trigger viewers. In the process, Monáe shared that it is "insulting" for her and the community when someone says that she is smart for a Black person.
The "Homecoming" star also noted that she'll "slap" anyone who says that to her.
"I would slap anybody who said that no matter where you come from. That's insulting," EW quoted Monáe, as saying.
Later in the discussion, the "Hidden Figures" actress said her upcoming movie is a "timely reminder" that racial obscenity is still a part of the society.
"The past is not even dead and I think the film is very timely and does a great job, an exceptional job of linking and connecting the dots of the past, present, and what could be our future," she said.
On the other hand, the star wants people to watch the movie in large numbers because it will trigger them and show them what kind of trauma Black people go through in their day-to-day lives.
"It will trigger people in general. Black folks deal with trauma in different ways. And I think that everybody is entitled to their opinion, even if I disagree or agree with it," the actress said during the interview.
Monáe concluded the interview by saying that the movie is a must-watch for all those who don't get why "Black lives matter."
"Antebellum" chronicles the journey of a successful author named Veronica Henly (played by Monáe) who finds herself trapped in a terrifying situation where she is forced to confront her past, present, and future.
The movie has already been released in few international markets and is scheduled to hit the theaters in the U.S. on Sept. 18.
The movie currently holds a score of 34% on review site Rotten Tomatoes.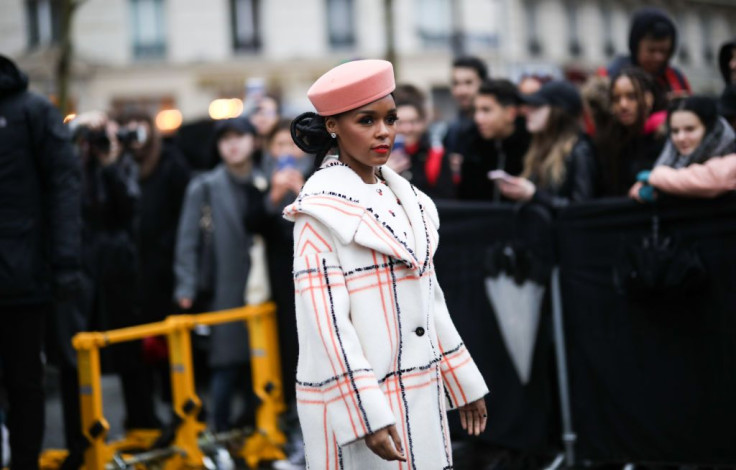 © Copyright IBTimes 2023. All rights reserved.