Janet Jackson And Qatari Tycoon Wissam Al Mana, 'We're Already Married'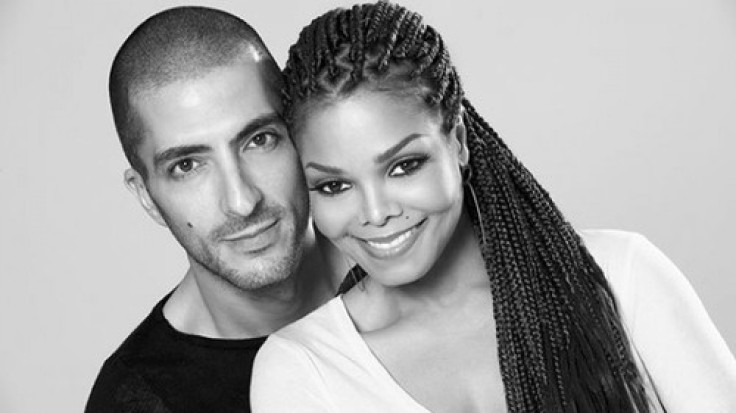 Two months after the revelation of her engagement, Janet Jackson announced Monday that she is already married to Qatari tycoon Wissam Al Mana.
In late December, Us Weekly divulged that the couple got engaged earlier in 2012, with Al Mana giving Jackson "a huge, expensive ring."
A source told the gossip magazine the two planned to marry in the spring of 2013 in Al Mana's home country of Qatar, the small Persian Gulf state, and that he was reportedly going to fly her friends and family in on private jets.
"He wants to get a top chef to create a custom menu," the source said.
Another source told the magazine the gala was projected to "cost millions" and to be "a circus."
But the pop star revealed to Entertainment Tonight Monday that the rumors are not true as she and Al Mana are already married.
"The rumors regarding an extravagant wedding are simply not true. Last year we were married in a quiet, private, and beautiful ceremony," the couple told ET exclusively.
"Our wedding gifts to one another were contributions to our respective favorite children's charities. We would appreciate that our privacy is respected and that we are allowed this time for celebration and joy. With love, Wissam and Janet."
This will be Jackson's third marriage. The singer was also notably dating Jermaine Dupri for many years, but the two split in 2009.
Al Mana, whom is 11 years Jackson's junior at 37, comes from a wealthy family that runs 50 companies in the Gulf region, including ventures in real estate, automotive distribution, engineering and construction, retail, food services and media, according to Extra.
He also runs his own Al Mana Luxury Company and serves as director of fashion portfolios, alongside two of his brothers.
Extra asserts that despite being worth $200 million, Al Mana is quite laid back and usually wears jeans and sneakers to work. His interests include photography and design.
© Copyright IBTimes 2023. All rights reserved.