Javi Marroquin And Girlfriend Cassie Bucka Update: 'Teen Mom 2' Star Plans To Travel To Japan And Disney With New Lover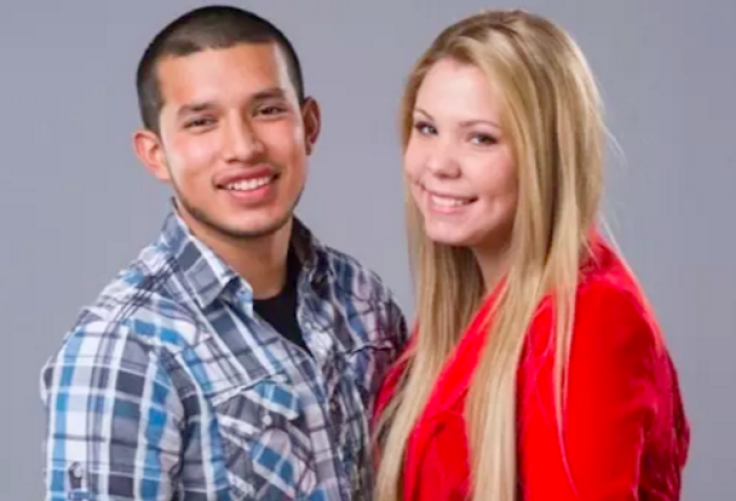 "Teen Mom 2" star Javi Marroquin isn't crying over ex-wife Kailyn Lowry after their divorce was finalized last week. He planned a trip to visit new girlfriend Cassie Bucka in Japan and to vacation with her in Disney.
Like Marroquin, Bucka is in the Air Force. She is apparently going to be deployed overseas to Japan, Radar Online wrote.
Marroquin talked about his travel plans on Twitter Monday. "2017 is already looking great," he wrote. "Miami next month. Japan after that. Disney in the summer." His post was liked scores of times by his 45,500 followers.
Marroquin, who turned 24 Sunday, slammed fans who questioned his new relationship. The person wrote: "Is it me ?or Does @Javimarroquin9 seem very serious with someone he has allegedly been involved with just three weeks." Marroquin clapped back Monday: "Do you not have a job?! D--- it's Monday, go get some coffee be happy with your own life and stop worrying about mine."
Marroquin posted photos of his birthday celebrations to Instagram. In a pictured from last week he said Bucka was "the reason why the good times are great."
Bucka isn't as active on social media as Marroquin. Her last Instagram post is from more than a week ago and her Twitter account is private.
Even though Marroquin promoted Season 8 of "Teen Mom 2" in a message to one of his followers, he isn't looking forward to watching it. "I'm not [excited]. I was in a dark place then and finally moved on and me and her are doing really well now so it'll be rough," he wrote Nov. 28, hinting at his new relationship with Bucka.
Lowry has not publicly responded to Marroquin's new relationship. Instead, she promoted her new book, "Hustle & Heart," and celebrated the end of the semester. She is a student at Delaware University.
Season 8 of "Teen Mom 2" will air on MTV Monday, Jan. 2 at 10 p.m. EST.
Follow me on Twitter @mariamzzarella
© Copyright IBTimes 2023. All rights reserved.