Jazz Jennings On Her Movie 'Denim': 'It's Going To Make A Difference'
"I Am Jazz" star Jazz Jennings is positive that her new film that centers on the journey of a trans teen is going to make a big difference in the society, and not only in the LGBTQ community.
In the movie "Denim," Jennings plays the role of the 15-year-old protagonist Micayla, who is outed by a vengeful classmate. As a trans teen herself, the role came naturally to Jazz. But more than sharing the struggles of trans teens that she also experienced herself, Jazz is hoping that the film would spread awareness about the harsh reality teenagers like her face.
"I know that 'Denim' is going to make a difference. Even if one transgender individual shares information about their life with a few people, it helps. Placing the spotlight on how ignorance and cruelty can affect a teenager, will open some eyes for sure, and hopefully create awareness," she old Dazed magazine in a feature story published Tuesday.
Jazz admitted that portraying Micayla wasn't that hard for her since she's very familiar with what it's like to be a transgender teenager. She pointed out that she certainly knows what it's like to be different from everyone else. However, her optimism enabled her to flip the unfortunate scenario in her real life into something positive.
"I think any teenager, transgender or not, would be humiliated if a picture of them peeing was distributed around school, but since Micayla is dysphoric and stealth, she's even more devastated than a cis person would be," Jazz said of her character.
The major purpose of the movie, which premiered in New York earlier this year, is to illustrate the very genuine, human stories behind the trans conversations that are being tackled by the media these days. The people behind "Denim" want it to shed light on what trans people and members of the LGBTQ community go through.
"Stories create change. It's not only the bathrooms. The discrimination and bigotry (against the trans community) is getting worse. Hopefully 'Denim' can promote empathy and understanding," Jazz said.
Meanwhile, aside from her film, Jazz is currently preparing for college. She previously revealed that she's chosen Harvard over Pomona after getting acceptance letters from both institutions. Since her reality show, "I Am Jazz," has been renewed for another season, it's possible that the next installment in the television series would focus more on Jazz's college life.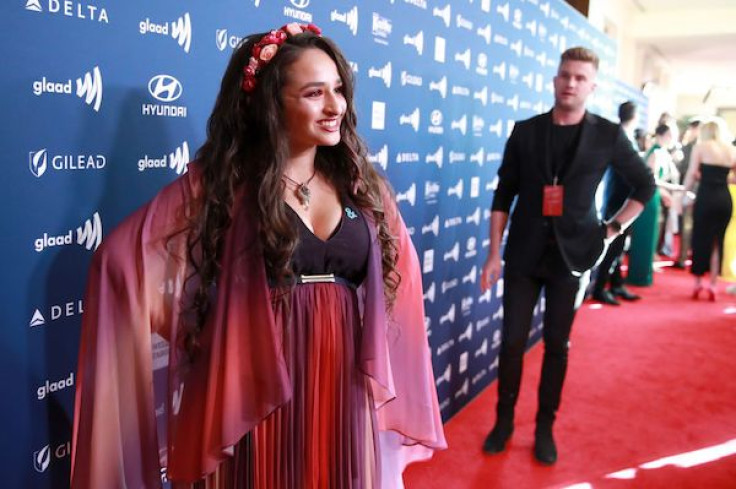 © Copyright IBTimes 2023. All rights reserved.