'I Am Jazz' Season 6 Spoilers: TLC Show Chronicling Jazz's College Life?
"I Am Jazz" has been renewed for another season. But will the upcoming installment feature Jazz Jennings' college life now that she's done with her bottom surgery?
On Thursday, TLC President and General Manager Howard Lee exclusively confirmed via TheWrap that the trans teen's reality series has been extended for another season following its very successful fifth installment.
"Jazz is the quintessential example of living authentically and embracing one's true self and that is what TLC seeks to celebrate in all of our programming," Lee said.
"We are proud that Jazz and her family have allowed TLC to follow along on her journey and we look forward with great excitement to sharing the next chapter of her life with our devoted audience."
The decision didn't come as a surprise since "I Am Jazz" Season 5 was the highest-rated show in key demographic groups consisting of women aged 18-49 and 25-54. Each episode of the season raked in an average of 1.4 million viewers.
As previously reported by IBTimes, Jazz's show had a major jump from being No. 42 on the Top 50 Original Cable Telecasts last year to being No. 11 this year. The big improvement on the show's ratings came when the series started to document Jazz's bottom surgery.
But now that Jazz is done with her transition, there's a big question on what's in store for the LGBT advocate. In a recent interview with People, Jazz shared that she's excited for the next chapter of her life.
"I'm really excited for the next couple of years. I'm going to college soon. It's exciting and it's going to be a huge step in my life," she said, adding that one of her top choices is Harvard. She also revealed that she's considering Princeton and Pomona in California, as well.
"I Am Jazz" Season 5 was filmed last year. Season 6 is not going to air until 2020. This means the upcoming installment could chronicle Jazz's journey to finding her school and it could potentially feature her life in college.
What do you think of the show's renewal? Sound off in the comments below.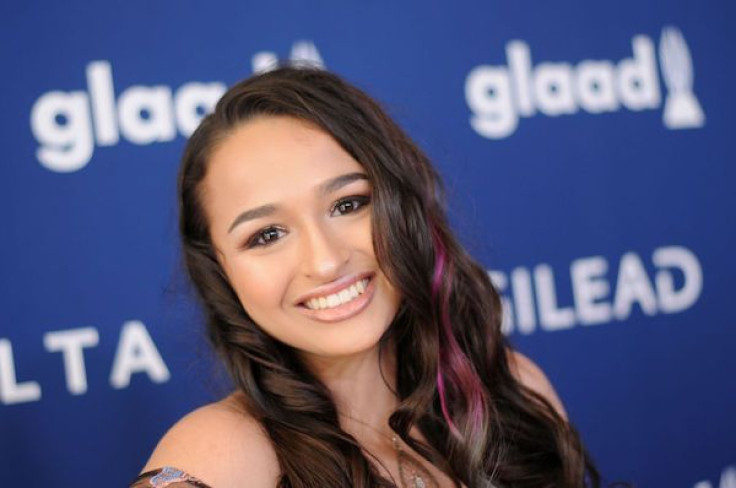 © Copyright IBTimes 2023. All rights reserved.