JC Penney Overhauls Its Jeans Brand: Will Denim Make A Difference?
JC Penney (JCP) is banking on jeans to help turn its business around. The department store retailer is looking to reimagine it's a.n.a. brand of jeans with a full array of shapes and sizes for a more size-inclusive offering for women.
JC Penney said it conducted extensive customer research to create a new look for the a.n.a. denim brand, which is being led by Michelle Wlazlo, executive vice president and chief merchant. The move follows JC Penney's introduction of a new outdoor brand under its St. John's Bay label for men.
The new denim line will build on what JC Penney calls its five lifestyles – "move, chill, all day, on point, and shine." The a.n.a. collection was developed by JC Penney's in-house product and design teams, using real-time customer feedback.
Inside the denim line are the Honestly Good Jeans that have 15 fits and more than 80 washes sold in missy, petite plus, and tall categories with sizes from 2 to 30W. Jeans sized 2 to 24W will become available on Thursday with the full-size range and tall sizing available on March 1. The jeans are available in-store and online.
"With the reimagination of our a.n.a brand to be more denim focused and friendly, we will continue to establish ourselves as a destination for casual apparel and accessories," Wlazlo said in a statement. "We are confident this new selection will help customers find the elusive perfect pair of jeans, in just the right size and style preference."
JC Penney has been undergoing an overhaul of its brand, adding new apparel options. The retailer has also closed stores, laid-off employees, and shut down a call center in recent weeks. It has also tested new store formats in an effort to appeal to a new customer base, all under the direction of CEO Jill Soltau.
Shares of JC Penney stock were down 0.82% as of 10:18 a.m. EST on Thursday.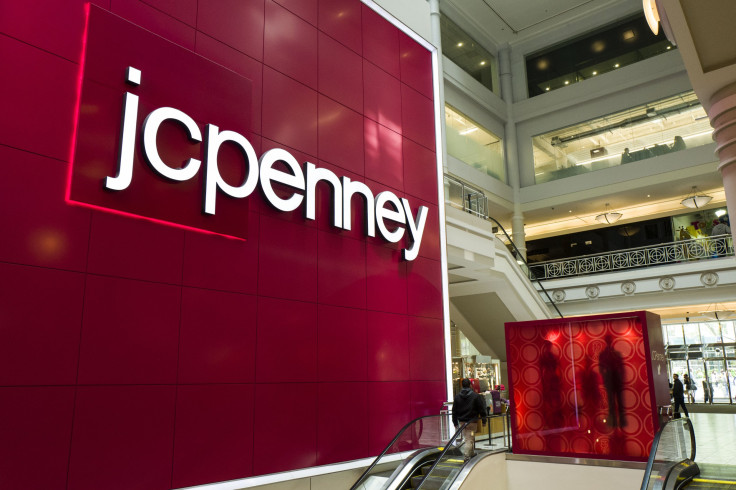 © Copyright IBTimes 2023. All rights reserved.