Jeffrey Epstein's Net Worth: Billionaire Accused Of Sex Trafficking Underage Girls
Billionaire Jeffrey Epstein has been charged with the sex trafficking of underage girls, according to a federal indictment that was unsealed Monday.
Epstein, 63, allegedly sexually exploited as many as a "dozen" underaged girls from 2002 to 2005. The alleged sexual exploitation occurred in New York and Florida and occurred with girls that were as young as 14 years old, according to prosecutors.
A search warrant of Epstein's home found nude photos of what appeared to be underaged girls on Saturday. Epstein was arrested the same day after he flew back from France, CNBC reported.
The formal charges that Epstein is accused of include one count of sex trafficking of minors and one count of conspiracy to engage in sex trafficking of minors. He faces 45 years in prison if convicted.
Epstein is a reclusive billionaire with a net worth of $1 billion, according to Celebrity Net Worth. He started the financial management firm, J. Epstein & Co. in 1982 and has been known to only take on clients with at least $1 billion in wealth.
He owns a nine-story mansion in Manhattan that is reportedly valued at $37 million. He also owns a $6.8 million mansion in Palm Beach, an $18 million home in New Mexico, and a 70-acre private island in the Caribbean, the New York Post reported.
According to the news outlet, he also has ownership of a helicopter, Gulfstream IV, and a Boeing 727.
Epstein pleaded guilty in 2008 to procuring a minor for prostitution and felony solicitation of prostitution, according to his plea agreement. He was sentenced to 13 months behind bars. He is also a registered sex offender in Florida.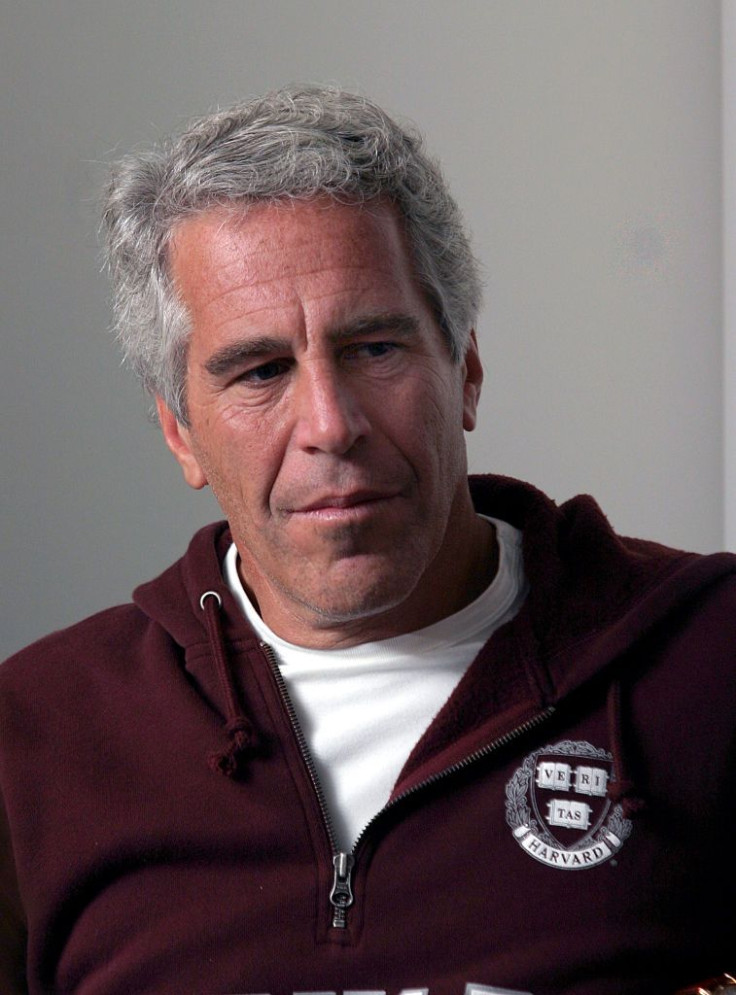 © Copyright IBTimes 2023. All rights reserved.