Jennifer Aniston Buys Gramercy Park Apartment in New York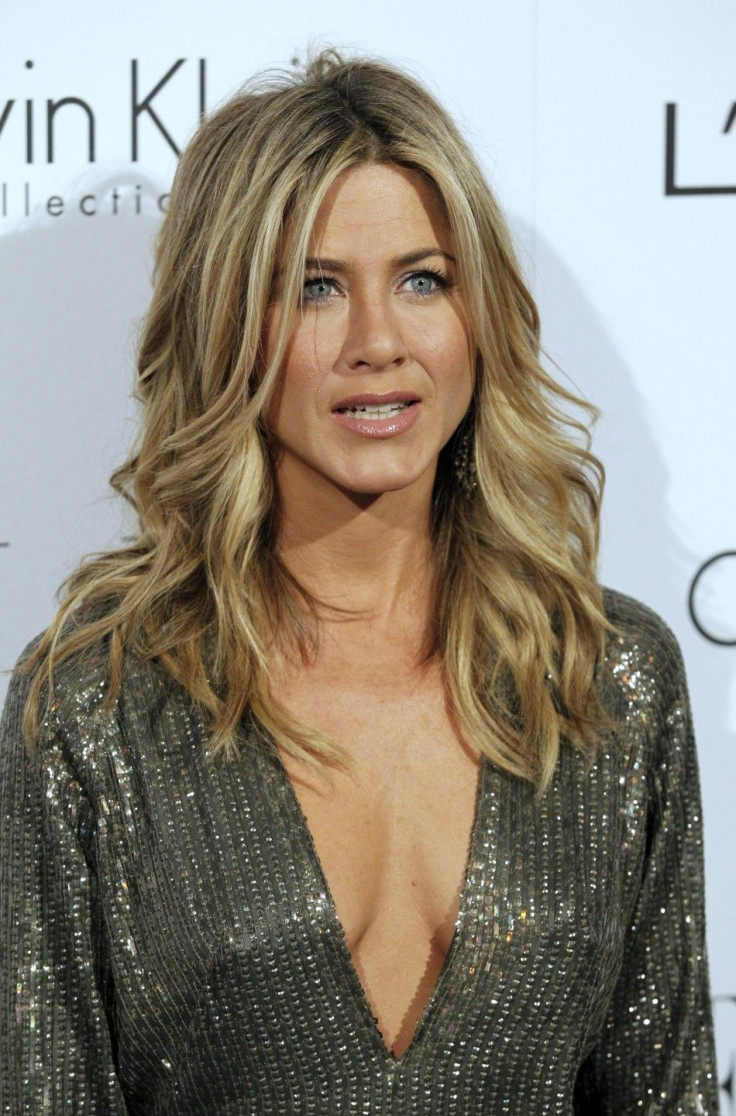 Jennifer Aniston has purchased an apartment in New York's Gramercy Park.
Aniston paid $8.7 million for a 2,873 square-foot unit in 50 Gramercy Park North, Business Insider reported.
The Real Deal had reported back in August that Aniston was seen checking out an apartment there.
All of the 23 apartments at 50 Gramercy Park North have been sold, according to the building's Web site.
Aniston's new apartment is on the building's ninth floor, Haute Living reported.
According to the building's Web site, there are two apartments on that floor. Aniston has the bigger one. A floor plan shows she will have three bedrooms, three bathrooms, and one powder room. She will also have a wood-burning fireplace and an eat-in kitchen. Her master bedroom also has a large walk-in closet.
© Copyright IBTimes 2023. All rights reserved.