Jennifer Garner Mistakenly Kisses Soil While Planting In New Video
Jennifer Garner recently uploaded another hilarious video of herself. The actress shared the short clip on her official Instagram account.
In the video, the "Alias" star is planting outdoors. Garner is wearing a checkered polo shirt and jumper jeans. She is kneeling on the ground while fixing the space where her plant will be placed.
The mom of three kisses the plants in her hand, and at one point, she hilariously smooches the soil. After realizing that it was the soil and not the plants that she kissed, Garner makes a face towards the camera and laughs.
According to People, Ben Affleck's ex-wife has been making rounds at different locations. She was also photographed at a dairy farm near Boston, where she bought ice cream and water.
"I was with her in the store, and she was friendly to everyone. She came in, waited in line like everyone else… I have a feeling she left the girls a really nice time," a source said.
Garner was also spotted in New York City earlier this week while she was going on a stroll. She is stopped to take selfies with her fans.
The actress made headlines this week after it was reported that her relationship with her boyfriend, John Miller, is still going strong. The couple has been together for over a year.
"Jen finally found a true partner who is the complete opposite of Ben. John gives her ideas and supports her… He likes to give his opinion and be a part of her life," a source told Radar Online.
According to the unnamed insider, Affleck is also a much better parent as of late, and he has no problem with Garner and Miller's relationship. The "Batman v Superman" star has also seen Miller interact with Violet, Seraphina, and Samuel and everything is going well between them.
Garner and Affleck announced their separation in 2015, but it was only in 2018 that their divorce was finalized.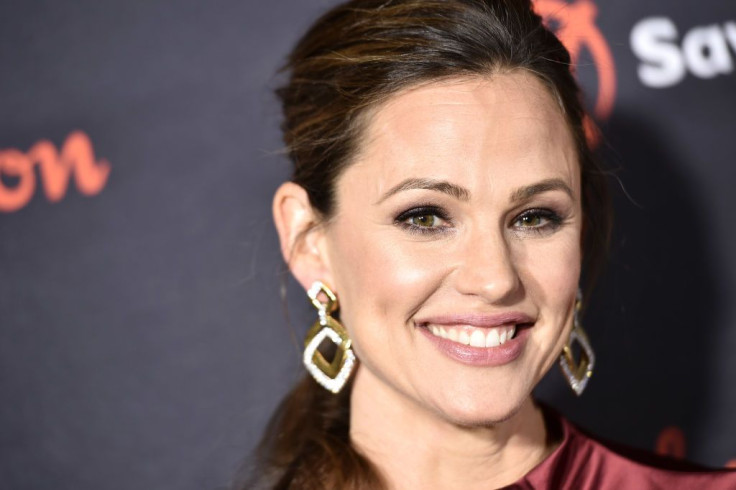 © Copyright IBTimes 2023. All rights reserved.