Jennifer Garner On Recreating Iconic 'Alias' Pool Scene: 'I Think It's Hilarious'
KEY POINTS
Jennifer Garner shared a recreation of her iconic "Alias" scene online
The "Peppermint" star found the pool scene recreation clip funny
Garner is open to making a reboot for "Alias" if given a chance
Jennifer Garner explained why she decided to share the funny recreation of an iconic scene from "Alias."
Garner spoke with Entertainment Weekly and discussed the much talked about pool scene from J.J. Abrams' spy thriller that she recreated and converted into a comedy. Garner didn't think she would post it, but she shared it anyway.
"Obviously they don't want you posting something unattractive on purpose," she told EW with a laugh. "They were like, 'Jennifer, you can look good in a bathing suit! Don't put that out there!' Basically, 'You'll never work again.'"
Garner chose to share it because she felt that she would never look as good in a bathing suit. When her Instagram followers reached 10 million, she decided to treat them with a funny video.
"I just said, 'I will never look like that in a bathing suit. There's no way. And I think it's hilarious.' And today's the day, it's going up!" she continued.
"So somehow I came across that clip and I was just like, 'Are you kidding me? I should have walked around in a bathing suit for that entire year, and I didn't even know!' Like, what the hell?"
When asked about bringing back "Alias," which ran from 2001 to 2006, in the time of reboots and revivals, she said she's open to doing it. "For sure," Garner said with a laugh.
The "Peppermint" actress shared the hilarious clip on Instagram to celebrate her milestone on the platfom. In the caption, Garner explained that she told her manager and publicist she would never post it. But she was very happy when her followers reached 10 million, so she decided to share it anyway while promising them she would try to look cute for them in 2021.
Garner's post received positive responses from her fans, followers and celebrity friends. All of them praised her for making them smile and laugh after watching the clip.
"This is amazing. Love it and you. Oh, and you're always cute," Leslie Jordan stated.
"Just when I think I couldn't possibly adore you any more than I already do! Bless you for always making all of us smile. You are a gem, Jen," Robin Roberts added.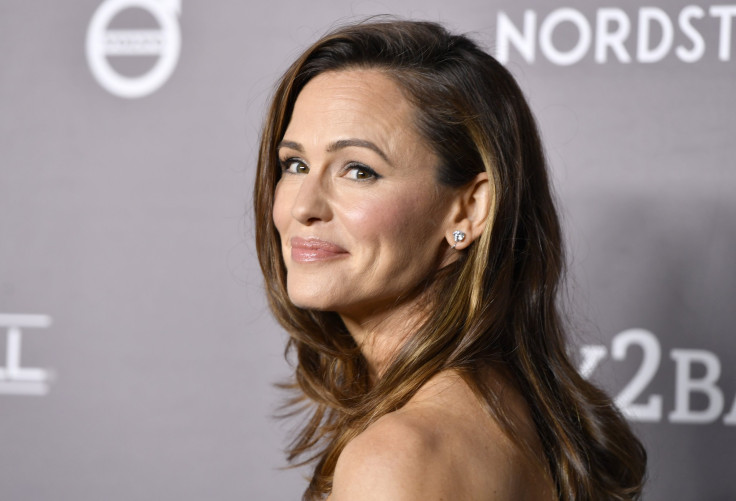 © Copyright IBTimes 2023. All rights reserved.