Jennifer Garner's Kids Have Not Met Josh Duhamel, Report Says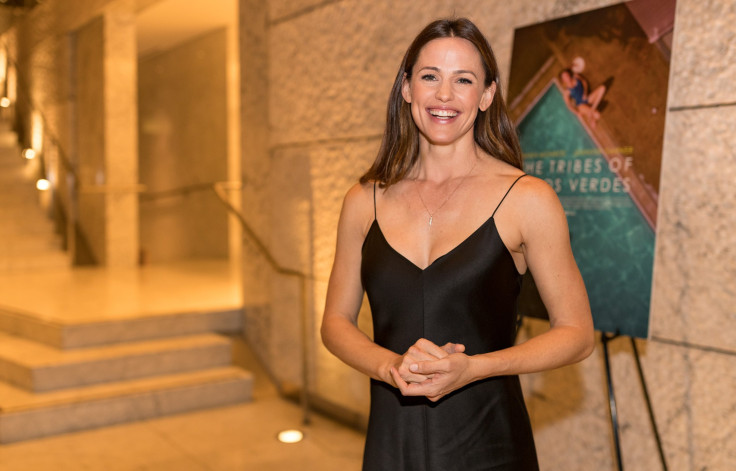 Jennifer Garner and Josh Duhamel have been romantically linked, and rumors recently suggested that he has already met her kids. However, it seems like there is no truth to these claims.
OK! recently claimed that Garner and Duhamel's secret romance is "full steam ahead," and the rumored couple is already on the "verge of going public." The magazine also published a photo of the "Safe Haven" actor with Garner and her kids.
The tabloid claimed that Fergie's ex-husband has been spending most of his time at Garner's Pacific Palisades mansion lately and even brings his son along with him. "They're fast becoming a modern family," an so-called source said.
However, according to Gossip Cop, there is no truth to reports claiming that Duhamel has already met Garner's kids. The tabloid only took a paparazzi shot of the "Peppermint" star with her children and digitally altered it to add Duhamel into the frame as if they were together.
The tabloid also claimed that Garner and Duhamel are getting serious and even go to church together. However, this might be unlikely as the "13 Going On 30" actress attends church service with her kids and they are sometimes joined by her ex-husband, Ben Affleck.
For instance, on Sunday, Garner was seen arriving in church in a minivan with her three children: Violet, 9, Seraphina, 8, and Samuel, 5. Later on, Affleck was spotted in the same area in his car. The family attended the church service together.
Garner and Affleck were also seen together the day before as they watched Samuel's basketball practice. Thus, the celebrity mom has no time to date her "Love, Simon" co-star.
In addition, Garner recently said that she is not seeing anyone and is not interested in dating. "I haven't been on a date and I am not interested in dating," Garner told Entertainment Tonight in November. "People want to set me up and I am just like, 'No thank you!' I would not have chosen this life for myself or for my kids. I would not choose to be single or be in this position. It's something that we are working through."
Garner and Duhamel's rumored secret romance made headlines earlier this year. A source claimed that the two actors share intimate lunch and dinners. But Gossip Cop debunked the reports and stressed that nothing is romantic between the two.
© Copyright IBTimes 2023. All rights reserved.