Jennifer Garner 'Not Interested' In Dating Again After Split From Ben Affleck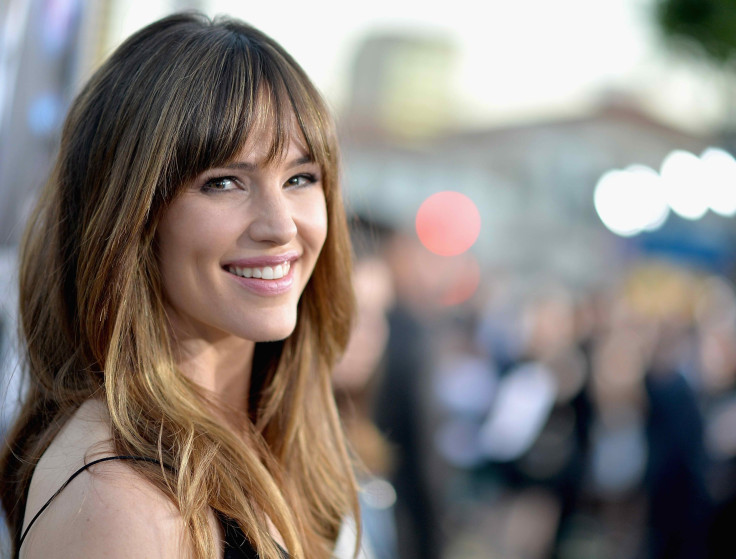 Jennifer Garner is not in a rush to start dating again after her split from Ben Affleck.
Garner and Affleck shocked fans when they announced their split after 10 years of marriage. It has been over two years since the "Justice League" actor and Garner separated and months since they announced their decision to finalize their divorce, but Garner is still not interested in dating someone new.
"I haven't been on a date and I am not interested in dating," Garner said (via Entertainment Tonight). "People want to set me up and I am just like, 'No thank you!' I would not have chosen this life for myself or for my kids. I would not choose to be single or be in this position. It's something that we are working through."
When asked about the outpouring of sexual misconduct controversies in Hollywood, Garner remained positive and was not quick to generalize all men. "We can't lump all men into [the same category]," she said (via People). "We can't just assume that every man has done something awful or that every man is guilty; due process is important and has to take place."
On Friday, Garner stunned in her velvet gown with a sweetheart neckline and asymmetrical hemline during the "Tribes of Palos Verdes" premiere. The mom-of-three complemented her gown with dangling red beaded earrings, a diamond bracelet and green velvet heels. During the same event, Garner shared how she will spend the upcoming holiday.
"Ben's mom, [Chritine Anne Boldt], will be in town and she and Ben will take the kids and I'll have crafts set up and I'll have T-Ball, soccer, I'll have anything set up," Garner told ET.
She also said she hopes that they would entertain the kids and leave her in the kitchen to cook for the family. "If they will play with the kids and just let me cook, it is heaven for me," Garner added. "I will make homemade bread, I'll make stuffing, I'll make a turkey, I'll make gravy, I'll make sweet potato pudding, I'll make pies. Just let me have that day in the kitchen."
While Garner is not in a rush to find a new love, her ex has already found a new girlfriend. Affleck is currently dating Lindsay Shookus. The "Batman" star even took the "Saturday Night Live" producer as his date to his BFF Matt Damon's fight night party in August.
What can you say about Garner not being interested in dating again? Drop a comment below.
© Copyright IBTimes 2023. All rights reserved.