Jennifer Lopez to Return to 'American Idol' with a Huge Hike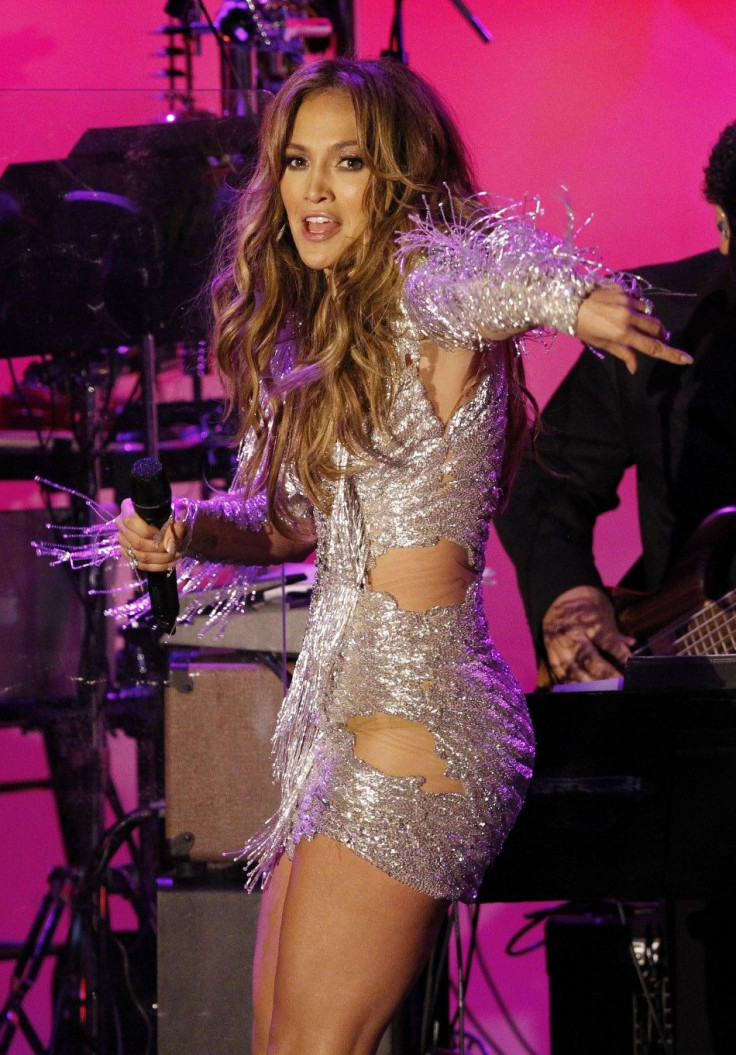 Jennifer Lopez is returning to the judge's chair in American Idol for the upcoming season with a huge raise to $20 million.
Last season JLO raked in $12 million for her role judging the upcoming singers.
American Idol has been one of the top money making TV shows in U.S. with a long-running singing competition.
Jenifer Lopez joined American Idol last season which seemed to boost up the show, which was sorely needed after Simon left.
The only hurdle Jenifer has to clear in the deal according to one of the individuals in the show, is scheduling.
Lopez will be working on two major productions -- the romantic comedy "What to Expect When You're Expecting," which is slated for May 2012 release, and the thriller "Parker," currently in pre-production -- which will most likely necessitate a shift in audition dates for the upcoming season.
After judging the last season of American Idol, Jenifer said, "I had an amazing time doing it and I loved it, but I have a lot of other things happening, and it's going to come down to making a choice of really what I want to do for the next year."
© Copyright IBTimes 2023. All rights reserved.