Jennifer Teases Shows 'Shades Of Blue,' 'World Of Dance' On NBC Via Instagram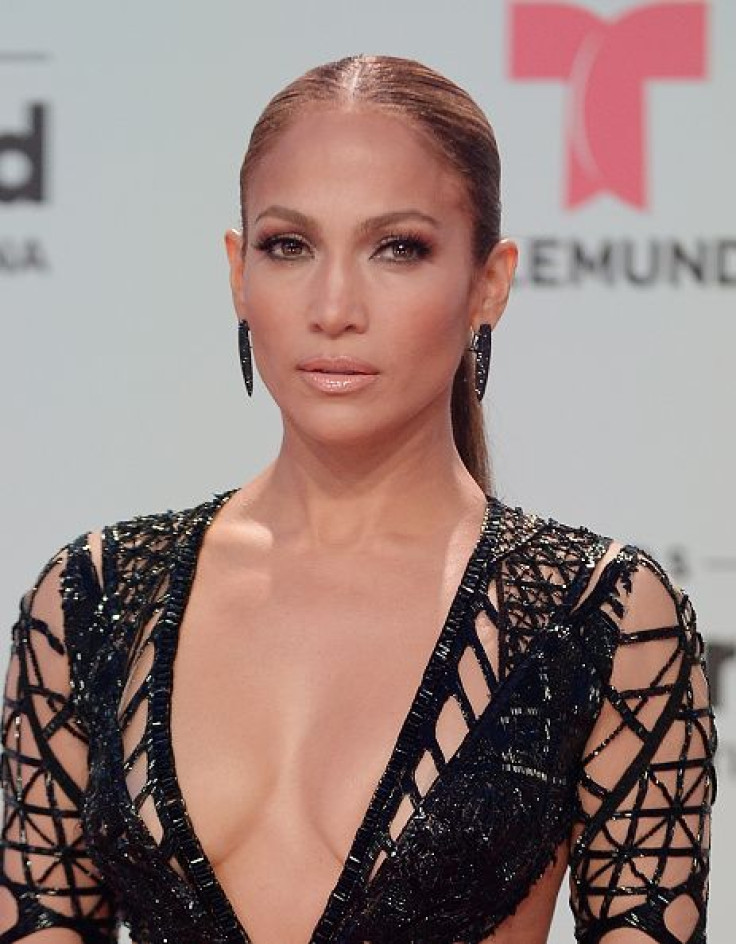 Jennifer Lopez recently teased her two shows on NBC.
On her Instagram account, the 47-year-old actress first posted a photo of herself as her "Shades of Blue" character, Harlee Santos. In the snap, Lopez is in full Harlee costume, with her hair short and curly. She is also wearing Harlee's usual attire: jacket, long-sleeved top and dark sunglasses. Lopez teased the upcoming third season of "Shades of Blue," saying that the premiere episode is coming soon.
Read: Jennifer Lopez posts sexy photo after hiring private investigator to tail Alex Rodriguez?
As of late, the official release date for "Shades of Blue" Season 3 hasn't been announced. But NBC previously confirmed that it will have a total of 10 episodes. In Season 2, "Shades of Blue" aired a total of 13 episodes. NBC entertainment president Jennifer Salke released a statement following the renewal (via The Hollywood Reporter) and said, "We're so hugely appreciative of everything Jennifer and Ray do and know that it is due to their dedication, as well as the hard work of our incredible cast and producers, that 'Shades of Blue' has so clearly and compelling earned a third-season renewal."
Meanwhile, the "Ni Tu Ni Yo" singer also uploaded a GIF of herself from the upcoming cuts round in "World of Dance" Season 1 on Tuesday night. In the clip, Lopez is wearing a ruffled black sleeveless dress, with her hair pulled in a tight bun. The judge and executive producer of the hit dance reality competition also mouths the word "what" in the GIF. By the looks of it, one of the acts from Tuesday's episode will shock Lopez.
Following this week's installment of "World of Dance," the six remaining acts from the three different categories will compete against each other in the divisional finals. Three contestants will once again be eliminated and only three will qualify to face off in the world finals. In the end, only one act will be named as this season's winner and will bring home the $1 million grand prize. Those who didn't make it until the end may return to "World of Dance" Season 2 next year.
"World of Dance" Season 1 airs Tuesdays at 10 p.m. EDT on NBC.
© Copyright IBTimes 2023. All rights reserved.