Jensen Ackles Reveals Why He Didn't Tell Jared Padalecki About 'Supernatural' Prequel Series
Jensen Ackles has opened up about his decision to keep the "Supernatural" prequel a secret from his onscreen brother, Jared Padalecki, saying his heart "sank" after upsetting his co-star.
The 43-year-old actor guested on Michael Rosenbaum's "Inside of You" podcast last week, during which he shed light on the said "miscommunication."
Padalecki previously said he was "gutted" to learn about the prequel through Twitter. "The Winchesters," the prequel's first title under Padalecki's Chaos Machine Productions banner, would not involve his character, Sam Winchester.
Speaking to Rosenbaum, Ackles said Padalecki was on top of his list of people to tell about the series, but he decided not to tell him about it just yet because he was "extremely superstitious."
"I didn't wanna jinx it at any cost, so I shut up about it. Only the people that had to know knew… I definitely had people that I was excited to tell. Jared being number one on that list," he said.
"I'm extremely superstitious when it comes to a few things. And one of those is—and this is probably something that a lot of actors share—we don't talk about auditions until we got the role. It's an unwritten rule that you just don't talk about sh-t until it's a done deal," he continued.
Ackles said the series was in the very early stages of development when it was announced in June 2021, adding that he only got a copy of the first script for it last week. He also recalled that he was working on a set that did not allow phones when the news about "The Winchesters" broke. By the time he was online again, he was surprised to receive lots of messages congratulating him for his upcoming project.
"And then it all just kind of turned south," he said further.
Ackles also talked about receiving a long text from Padalecki at that time in which the latter said he was "really bummed."
"I just remember my heart just sank. I was just like, 'F--k!'" Ackles said.
Luckily, they were able to patch things up in the end, the actor explained, before adding, "In hindsight, that could have been a step that was avoided. But he did it, and it happened, and we dealt with it. And he and I, we're great."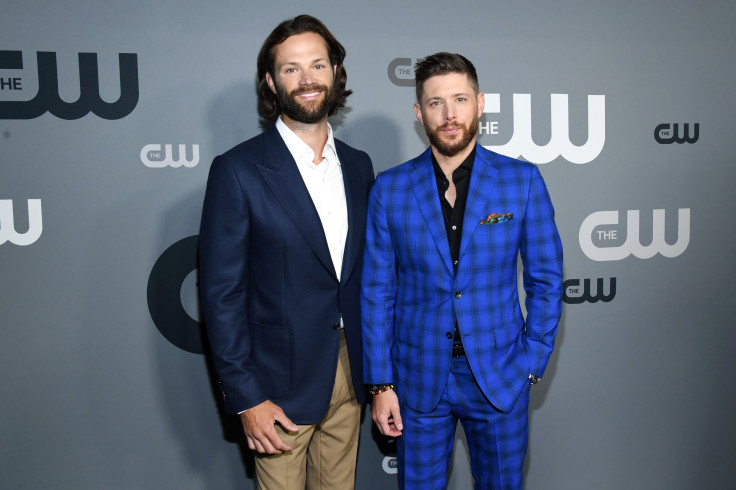 © Copyright IBTimes 2023. All rights reserved.