Jerome Powell Net Worth: Fed Chairman Is Richest To Hold Position Since 1940
KEY POINTS
Jerome Powell's net worth is $50 million
He was a former partner at private equity firm The Carlyle Group
Powell is the richest Fed chair since 1940
Jerome Powell's net worth is estimated to be $50 million.
Powell is the current Chair of the Federal Reserve. He was appointed by President Donald Trump in 2016. Powell replaced former chair Janet Yellen after her term was not extended by the administration. As the 16th chair of the Federal Reserve, Powell has to make sure that the banking system runs smoothly, the monetary policies are in place and payment systems are effective.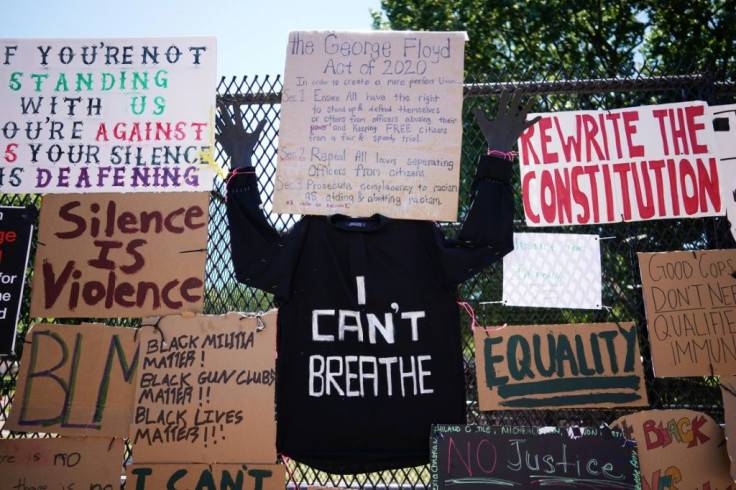 The 67-year-old is a Princeton University alumnus and received his lawyer degree at Georgetown University. Among all those who sat as Fed chairperson, Powell is the only one without a degree in Economics since 1987. Before he became a top banker, Powell was a former partner at The Carlyle Group from 1997 to 2005, per Celebrity Net Worth. Many believe that his massive net worth was the fruit of his many years as a partner of the private equity firm.
The Washington D.C. native had previous stints in the government. Back in 1992, he served under ex-President George H.W. Bush as treasury undersecretary. Because of his experience, expertise and ties with the government, he was ranked 11th on the Forbes' list of Most Powerful People in 2018.
Powell receives a salary of $203,500 as Fed chair. When compared to his predecessor, his net worth and salary are considerably higher. Yellen's estimated net worth was estimated to be $13 million while her pay as Fed chairperson was around $200,000 per year. Yellen now works as Professor Emeritus at the University of California – Berkeley's Haas School of Business. She also earns a considerable amount as a speaker for private events on the side.
According to FOX Business, the current Fed chair's term ends in 2022 but could still be extended or he could be reappointed. The focus is now on how the Federal Reserve and the Treasury Department can solve the looming financial crisis. There is a massive pile of cash in the U.S. Treasury and it affects how the Fed Reserve allocates the money to banks and funding markets.
In the next few months, cash flow is expected to increase as only $1.6 trillion of the $3 trillion pandemic funds has been used. Experts claim the money will be distributed and used but timing remains crucial as it will affect the quarter-end balance sheet of the Fed Reserve.
© Copyright IBTimes 2023. All rights reserved.
FOLLOW MORE IBT NEWS ON THE BELOW CHANNELS