Jessa Seewald's 'Unique' Baby Name For Duggar Son No. 2 Teased By Husband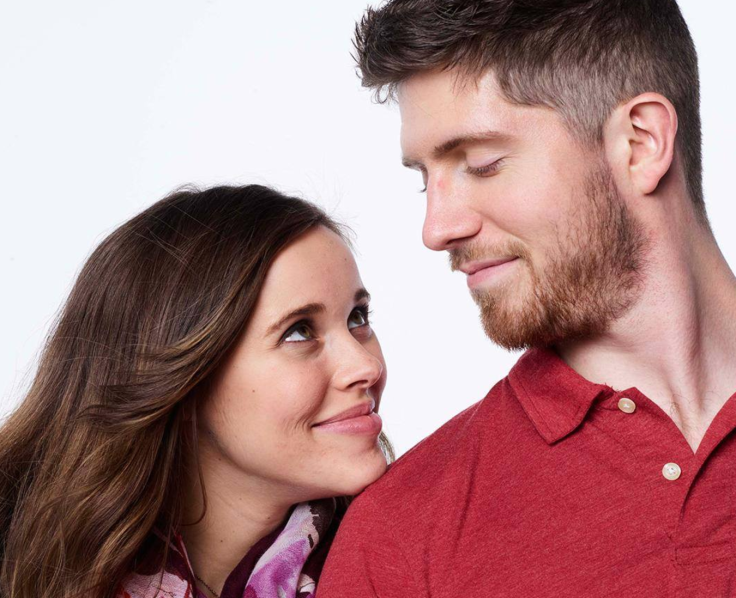 The Seewalds aren't ready to share their baby boy's name with the world just yet, but that isn't stopping the "Counting On" family from teasing his moniker.
In celebration of their second son's arrival earlier this week, Ben and Jessa Seewald recorded a sit-down video for TLC.com in which they discussed their baby's birth. As previously reported, the family decided to keep their child's gender a secret, just as they did with their first son Spurgeon. Ben called it challenging to keep the sex a surprise but before discussing his name.
"This baby's probably going to have a unique name, sort of like Spurgeon's, but we haven't quite settled on a name yet. We've got some pretty good ideas," he said. Jessa interjected that while they did have some ideas in mind, they want to be certain it's perfect for their baby boy before making the official announcement.
Last week, the couple revealed to the network that they had only briefly discussed what they would name their child. "We've only had one or two conversations about it, so we need to get on it!" Jessa said. "We did this last time (with Spurgeon) and procrastinated. Our son was five days old before we had it officially nailed down."
While "Counting On" fans have to continue waiting for baby Seewald's name, Jessa did discuss her excitement over having two sons. "I think its really awesome that we have two little boys so close together in age. I know they're going to be best friends and love growing up and doing everything together," Jessa told TLC in the above video. "I'm looking forward to seeing that."
Jessa and Ben announced their baby's arrival on Monday. He weighed in at 8 lbs. and 11 oz. and measured 21 ¾ in. long. He joins the couple's 1-year-old son, Spurgeon.
© Copyright IBTimes 2023. All rights reserved.