Jessica White Never Getting Back Together With Nick Cannon After 'Emotionally Abusive' Relationship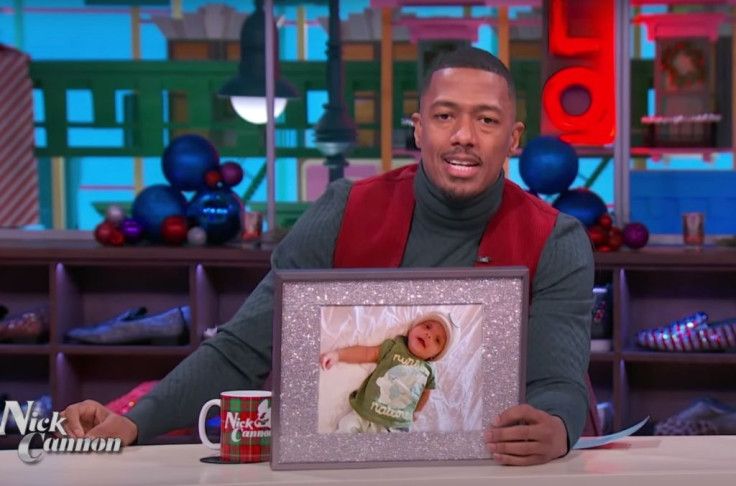 KEY POINTS
Jessica White said she doesn't "need all that energy and all that s–t" while talking about her ex Nick Cannon
White said she is looking for "the right man" and is ready to have a baby
The model added that she's tired of talking about Cannon and their past
Jessica White is getting candid about her feelings toward her ex-boyfriend, Nick Cannon.
The former Victoria's Secret runway model, 39, recently revisited her allegedly "emotionally abusive" relationship with Cannon and declared that she would never get back together with the "Wild 'N Out" creator and host.
"I went through an emotionally abusive relationship, and everybody goes through it," she alleged of their long-term romance during a recent interview with Page Six. "I am just the first person in Hollywood to talk about it, and not try to make a pretty picture of it. I don't want to be perfect."
White, 38, and Cannon, 42, reportedly dated from 2015 to 2020, but according to her, they were together for eight years.
"I am not ever going back and that's the facts," she continued. "I am having so much fun without him, and I am better without him, and I don't need all that energy and all that s–t. I am done."
White said she is now looking for "the right man," revealing that she's ready to settle down and have a baby.
"I am going to try, but with the right man this time," she said. "I am putting myself out there. Part of my healing process is not sitting back and waiting to be fully healed... nobody ever really is. I can't wait to make love and have a baby soon. Oh yeah, I am all for it."
The model also said that she's "so tired of talking about Nick Cannon," adding, "I am done." She clarified that she has moved on and doesn't want their past to affect her future relationships.
The former face of Maybelline, who walked the blue carpet at the premiere of French Montana's new documentary "For Khadija" at the Tribeca Festival Friday, also shared that she regretted posting a lengthy Instagram message seemingly directed toward the father of 12.
"I should have saved it for the f–king book," White told Page Six. "I probably regret that [because] I should have saved it for the f–king book, and got paid for it."
She teased that she is writing a book and that she will mention Cannon in it. However, his part "would be very short... I think if you put it in a book, he would be half a chapter. A half a chapter is still too long," she told the outlet.
The "Love & Hip Hop: Atlanta" star's Instagram message read, in part: "I wanted it to work, prayed every day that you'd see me and love me the way that I loved you. Maybe you did but just kept it from me during the relationship. I walked away with more questions than anything, I don't know till this day really why current things had to happen."
In another post, White mentioned that she "definitely wasted 8 years on trash and was insanely loyal to a human who would never in life be the same." She added that she has been in therapy in the last two years and has "been healing and will never stop healing."
White's comments came after she recently claimed that she suffered a miscarriage in 2020 when she was carrying Cannon's baby.
White alleged in an interview with "Hollywood Unlocked" in 2021 that she was pregnant and was still with Cannon when she discovered that he had allegedly impregnated another woman. However, she claimed that at the time, they didn't break up immediately and still tried to work things out.
"I was going through still my hormonal changes, and we were about to start in vitro," she claimed during the interview. "So when I came out, people thought I was this homewrecker. No, there was a real-life going on. I was bullied for months with that whole situation. I still tried to be nice about it. We didn't break up right away, we tried to work things out."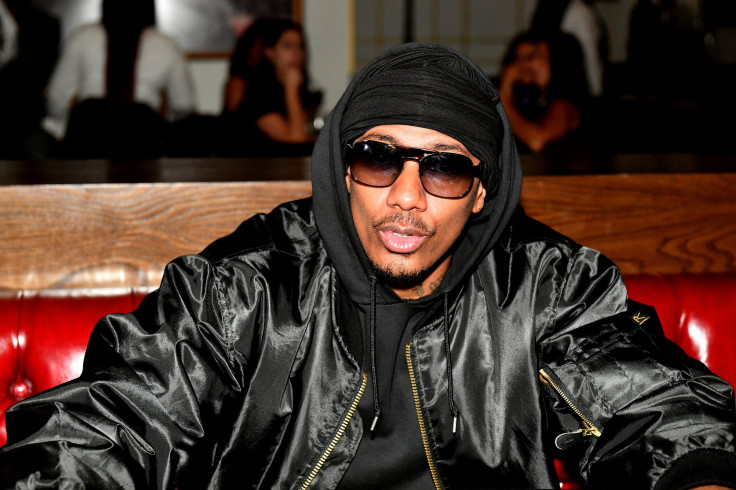 © Copyright IBTimes 2023. All rights reserved.