Jodi Daniels, CEO of Red Clover Advisors, Sees Privacy Laws As Opportunity For Companies To Build Loyalty
This article uses affiliate links, which means if you purchase products through these links, we may earn a commission. Click here to see our
T&C
. For licensing please click
here
.
Building a successful company is difficult for anyone. Sometimes the path is clear cut, and other times you have to make your own clearing. Jodi Daniels, owner of Red Clover Advisors, created her company after spending years in the business world where she found the perfect need to be fulfilled.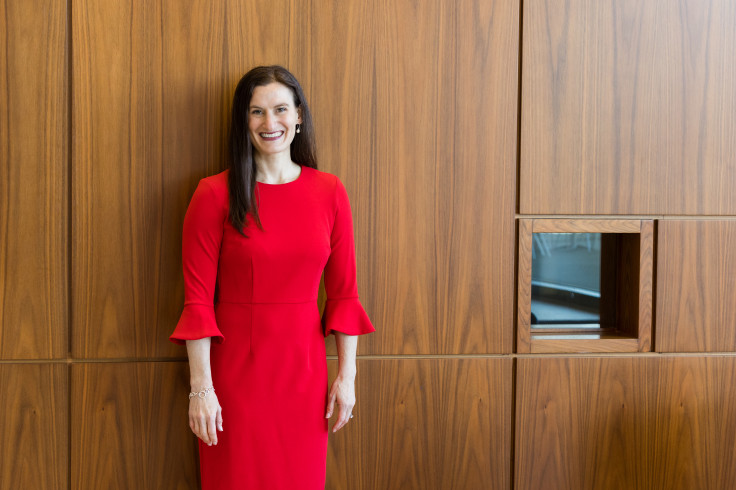 Daniels started her career in accounting and finance at Deloitte. She moved on to working in Home Depot and then to Cox Enterprises where she learned more strategy and advertising alongside finance. She quickly became versed in privacy rules when she was responsible for 23 brands in the privacy world for three years of her career. She eventually left Cox Enterprises to join Bank of America for another two years before going off on her own.
Five years ago, she created Red Clover Advisors and built a privacy program.
Daniels saw the need to help companies who did not have in-house finance or understanding of privacy laws. She wanted to step in and show them what to do. She realized that if they do not have anyone in their company who understands what to do or do not have enough people to help, her company could be the helping hand they need.
One reason that Red Clover Advisors has been so successful is that they keep things simple. When explaining privacy laws, it is important that terms can be explained in a way that clients can understand. Daniels understands that not everyone has a background in these things like she does, so she ensures that her clients know what she is saying and understand her methods completely.
Daniels has a passion for helping people understand their privacy rights. She wrote a book, Data Reimagined, that focuses on building trust "one byte at a time." She wants others to understand why she is so passionate about this and what her company can do for them.
She has three tips to success that she shares with everyone. The first is knowing that what you are doing is both right and needed. She's seen so many companies that do not prioritize helping their customers with unique solutions just for them. Taking care of a client's needs with a real, unique solution sets your business apart from all the others out there.
Daniels' second tip is to be consistent. Remaining consistent with the original vision and focus of your company will help you be successful in any business endeavor. Daniels tries to always keep in mind that helping clients understand privacy laws is the main reason why she began Red Clover Advisors in the first place.
Her final tip for success is to always listen to customers. What do they need? Can you help them understand what they need better and offer a proper solution? Understanding what a client truly needs to be successful is something that companies can sometimes forget when they are juggling multiple clients at once. Daniels attributes some of her success to this idea.
Jodi Daniels has successfully launched and scaled a business, written a book, given keynote speeches across the United States, and hosts her own Podcast. Her passion is undeniable as she seeks to educate others on their privacy laws and help them reach their goals. To learn more about her company, visit her website or check out her LinkedIn.
FOLLOW MORE IBT NEWS ON THE BELOW CHANNELS