Joe Giudice Talks Ex-Wife Teresa Giudice, Love Life In Italy A Year After Deportation
KEY POINTS
Joe Giudice revealed he is seeing someone new a year after he was deported to Italy
He said he is currently handling a few businesses in his home country
Giudice has no problem with ex-wife Teresa dating again
Joe Giudice has opened up about his life in Italy a year after his deportation and his new flame following his divorce from ex-wife Teresa Giudice.
Giudice was deported to Italy after his 41-month stint in prison for fraud charges and another seven months in an ICE detention center. He said he couldn't believe how quickly time has passed as he gave an update on what he has been up to in a new interview with E! News.
"Listen, it's not that I'm enjoying my life," he said. "It's the life that I have to live now. Okay? So what am I supposed to do? I'm working."
Giudice is currently trying different businesses in Italy, from real estate and celebrity boxing match to what he refers to as "a woman's massager."
"I just signed a deal to start importing sofas, chairs and what have you from an Italian company here. They're actually handmade sofas, leather sofas," he said about his business ventures.
"I just partnered up with this guy there, we're going to start shipping couches directly to the customer, to their home so you cut out the middle guy," he explained. "Let's say the couch cost $8,000, you cut out the other $8,000 to ship it to a shop in America, this, that and the other thing. So you save a lot of money. So I'm going to be wholesaling sofas to the customers all over the place."
Giudice is also testing the waters when it comes to his dating life. Teresa's ex-husband revealed while he is not yet in a relationship, he is seeing someone.
"We're not really dating," he said, adding, "but we're, like, seeing each other or whatever."
The outlet noted that his attorney paramour is a fan of the "Real Housewives of New Jersey" star, with whom he shares four daughters, Gia, 19, Gabriella, 16, Milania, 14, Audriana, 11.
When asked about the possibility of Teresa dating again, Giudice said he has no problem with it. He couldn't speak with certainty about the things between them, especially since they are in different countries and their divorce was finalized in September. His final appeal for deportation was also denied in April, so he cannot fly back to the U.S. and see his family.
"What's she going to do, stay alone forever? That's not fair, as well," he said about his ex-wife.
"Look, if I would have got out and I would have been able to go home, who knows what would happen?" he explained. "Maybe we'd still be in the same situation, maybe not. I don't know. Things change after so many years."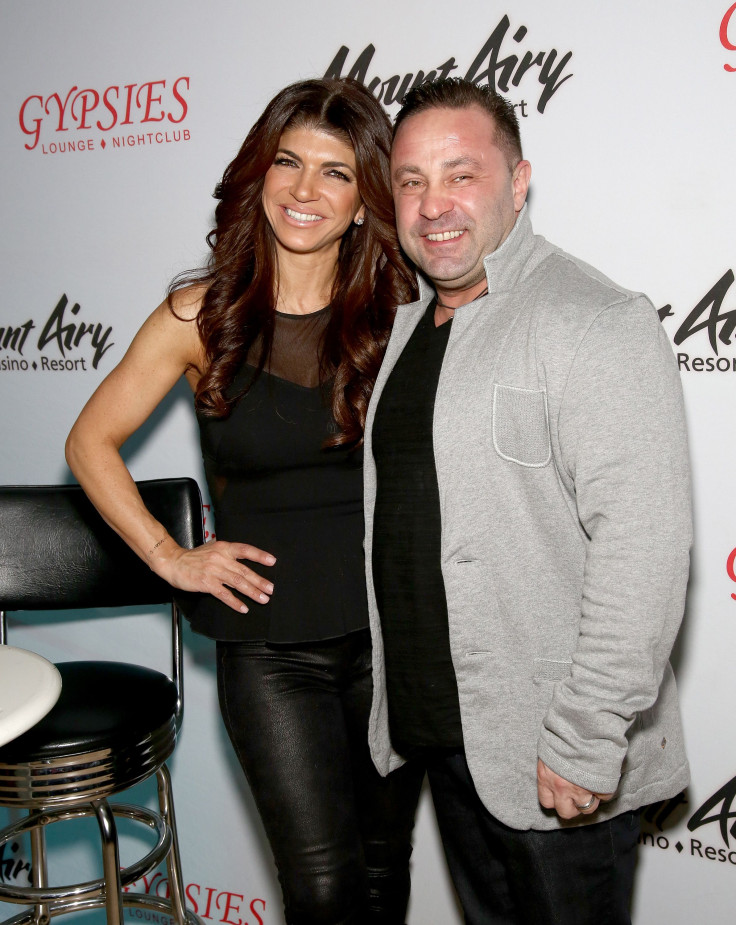 © Copyright IBTimes 2023. All rights reserved.