John Stamos To Be Charged With Driving Under The Influence, Criminal Case To Be Filed Soon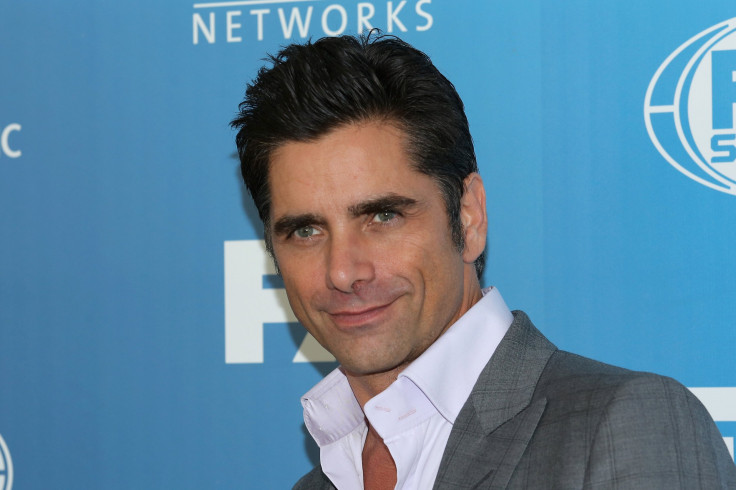 John Stamos of the "Full House" fame will be charged with driving under the influence (DUI) of the date rape drug GHB, TMZ reported Thursday, citing authorities. The report added that a criminal case will be filed soon.
Stamos was arrested in Beverly Hills for rash driving in June and authorities told TMZ that the actor was so disheveled that he had to be taken to the hospital. Tests also reportedly showed a non-narcotic drug in the 52-year-old's system. Sources close to the actor, who played the role of "Jesse" in the famed 1990s sitcom "Full House," said he was taking the drug as a fitness supplement to prepare for his new show "Grandfathered" by leaning out his body mass.
Stamos was reportedly released the next day after he was arrested and checked into a rehab just 12 days after the incident. Sources told TMZ at the time that he was undergoing treatment for a substance abuse problem, which "developed over a period of time." Stamos spent 30 days at the live-in facility.
GHB is usually used by bodybuilders for lean muscles and induces coma-like sleep that helps the muscles to recover. The sedative is used both as a prescription sleep-aid and as a recreational intoxicant.
© Copyright IBTimes 2023. All rights reserved.