Johnny Depp's Ex Winona Ryder Didn't Call Amber Heard 'Liar' But Found Allegations 'Unimaginable'
KEY POINTS
Winona Ryder did not call Amber Heard a liar despite her abuse allegations against Johnny Depp
Winona Ryder found Amber Heard's claims against Johnny Depp "unimaginable"
Perez Hilton apologized to Johnny Depp for believing Amber Heard's allegations
Johnny Depp's ex Winona Ryder did not call Amber Heard a liar but found her abuse allegations against the actor "unimaginable."
In an interview with Time in 2016, Ryder was asked to comment on Heard's claims that Depp physically abused her. Ryder and Depp were together for four years and got engaged just five months after they started dating. According to Ryder, Depp was the first man in her life, so she was shocked after learning about Heard's claims especially since she was only a teenager when she dated him and found Heard's claims "unimaginable."
Ryder said that she could only speak for herself, but what Heard said was very different when she was with Depp. She insisted that the "Pirates of the Caribbean" actor was never abusive to her. Instead, he was a good, loving and caring guy who was very protective of the people he loves. Despite the differences in what Heard claimed and she observed when she was with Depp, Ryder did not call the "Aquaman" actress a liar.
"I wasn't there. I don't know what happened. I'm not calling anyone a liar. I'm just saying, it's difficult and upsetting for me to wrap my head around it," Ryder said.
"Look, it was a long time ago, but we were together for four years, and it was a big relationship for me. Imagine if someone you dated when you were—I was 17 when I met him—was accused of that. It's just shocking. I have never seen him be violent toward a person before."
According to Eliana Dockterman who interviewed Ryder, the "Beetlejuice" star understood why she was asked the question. Abusers tend to show patterns of abuse, in Ryder's case, she didn't experience what Heard claimed when she was with Depp.
Depp's ex-wives said the same thing. Vanessa Paradis and Lori Anne Allison defended Depp from Heard's domestic abuse allegations, saying that Depp was kind and loving and he never violated them when they were with him.
Meanwhile, Perez Hilton apologized to Depp for believing Heard. According to him, he was wrong to listen to Heard and overlooked the claims of the other women in his life.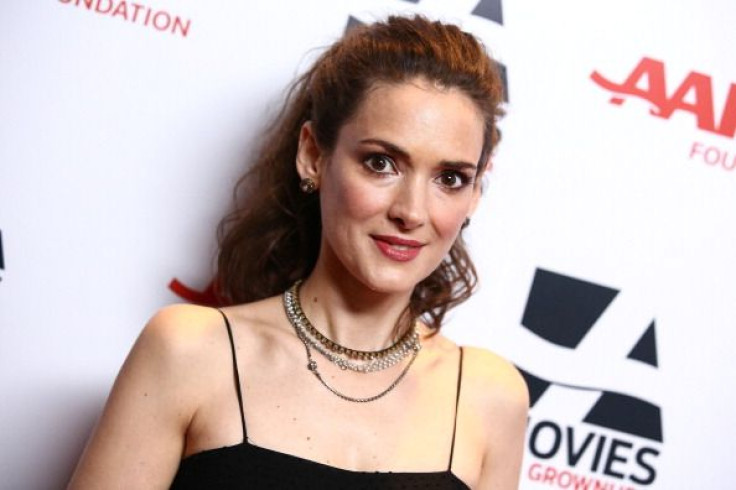 © Copyright IBTimes 2023. All rights reserved.
FOLLOW MORE IBT NEWS ON THE BELOW CHANNELS