JoJo Siwa Doesn't Think She'll Ever Speak To Candace Cameron Bure Again After 'Traditional Marriage' Remarks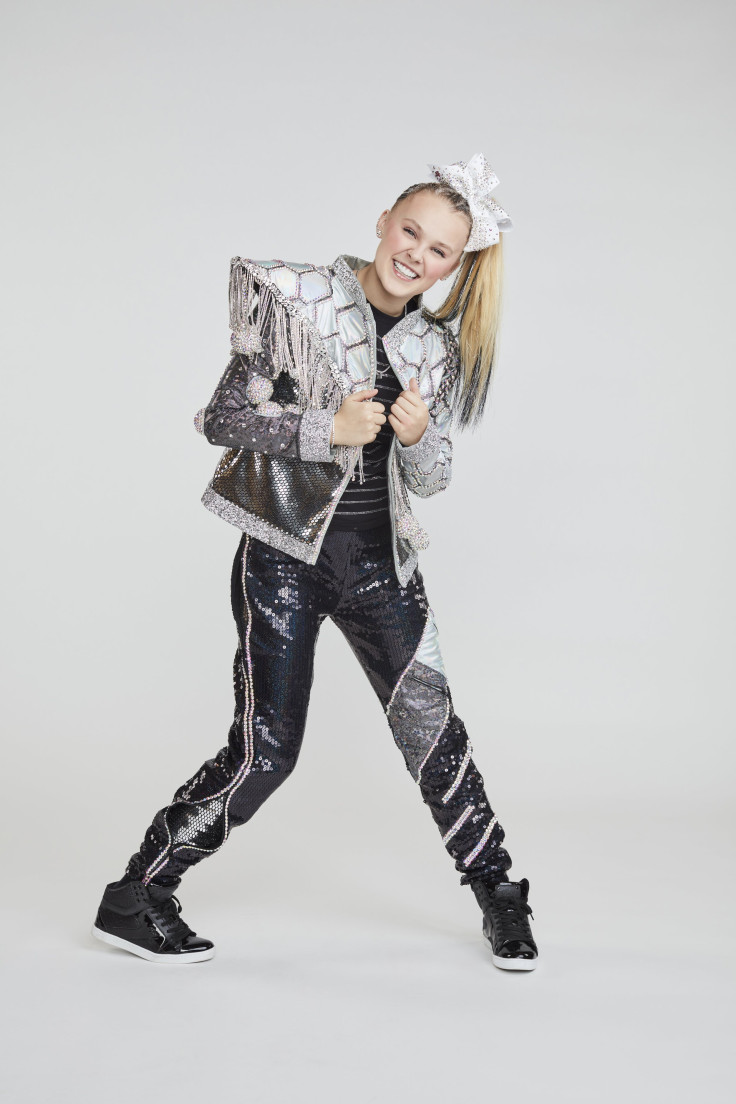 KEY POINTS
JoJo Siwa and Candace Cameron Bure haven't talked after the latter's "traditional marriage" remarks
Siwa said she wanted Cameron Bure to speak with GLAAD to resolve the issue
Siwa slammed Cameron Bure for allegedly purposely excluding the LGBTQ community
JoJo Siwa doesn't think she'll speak to Candace Cameron Bure again after their most recent falling-out.
Siwa, 19, was among those who reacted after the controversial "Full House" star, Cameron Bure, mentioned in a previous interview that she wanted to "keep traditional marriage at the core" of the Great American Family (GAF) network's storytelling. The "So You Think You Can Dance" judge admitted that she hasn't spoken to Cameron Bure yet and might not do so.
"We have not [talked], and I don't think we ever will again," she told People.
"That's what's f---ed up," she continued. "You not liking gay marriage, do your thing, girl. You being religious, do your thing, girl. Of course, I would want everybody to do what they want to do. But to purposely exclude someone because of who they love, that's sh---y."
The teenager also suggested what Cameron Bure should do to resolve the situation — taking up an offer from GLAAD president and CEO Sarah Kate Ellis' to "come have a conversation." GLAAD is a non-governmental media monitoring organization founded as a protest against defamatory coverage of bisexuals and transgender.
"That's what I would want Candace to do," Siwa added. "I would want her to have a conversation with GLAAD. Because even though I am educated, GLAAD is such an incredible organization. Sarah is a genius when it comes to the gay community. And I think that Candace having a conversation with her would be not only eye-opening to Candace but eye-opening to a whole world of people who might have those same beliefs."
Siwa called Cameron Bure's "traditional marriage" that seemingly excluded the LGBTQ+ community "rude and hurtful." Cameron Bure addressed the backlash and explained that she didn't intend to offend anyone.
"All of you who know me, know beyond question that I have great love and affection for all people. It absolutely breaks my heart that anyone would ever think I intentionally would want to offend and hurt anyone," Cameron Bure said in a statement shared via Instagram.
"It saddens me that the media is often seeking to divide us, even around a subject as comforting and merry as Christmas movies. But, given the toxic climate in our culture right now, I shouldn't be surprised. We need Christmas more than ever."
Siwa called out Cameron Bure as the "rudest" celebrity she had ever met in July. The pair reconciled after Cameron Bure reached out to Siwa to understand why she felt that way toward her, and the younger celebrity recounted an incident when Cameron Bure turned down taking a photo with her but posed for pictures with other people on the red carpet.
Cameron Bure apologized to Siwa for what happened and they resolved the issue. However, the former's recent remark about "traditional marriages" sparked another round of misunderstanding between the two.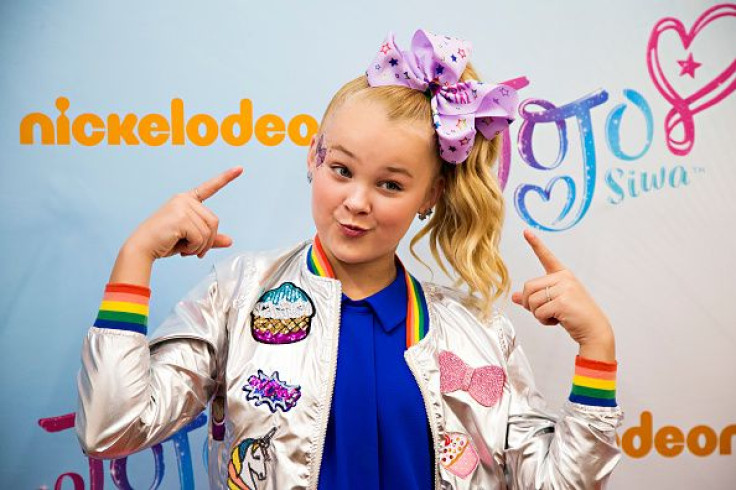 © Copyright IBTimes 2023. All rights reserved.