Jonah Hill's Ex Sarah Brady Accuses Him Of Being 'Emotionally Abusive'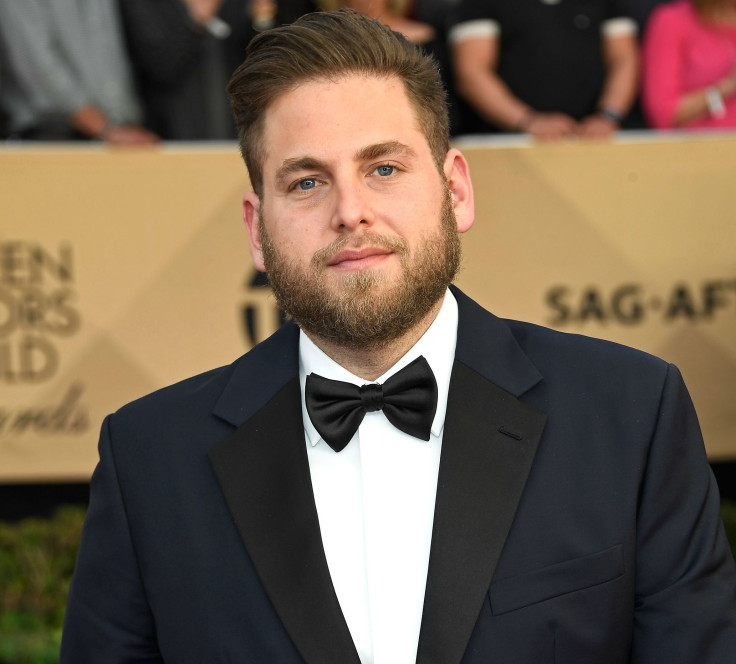 KEY POINTS
Jonah Hill's ex Sarah Brady alleged he would "gaslight" and "manipulate" her into removing her swimsuit photos
Brady shared screenshots of messages she allegedly received from Hill when they were still together
She alleged that Hill would use his "struggle" with "mental health" to "control people"
Jonah Hill has been accused of being "emotionally abusive" by an ex-girlfriend.
Sarah Brady shared a series of posts on her Instagram Stories Friday alleging that the "You People" actor would "gaslight" and "manipulate" her into taking down her swimsuit photos when they were in a relationship.
The surfer did not accuse Hill of physical abuse but shared screenshots of messages he allegedly sent to her, telling her that some of her photos on Instagram were inappropriate, Page Six reported.
The purported messages included an alleged request that she remove photos of her "a-- in a thong." Brady claimed she complied, but he allegedly responded that she should include "other pictures [of] you in a bathing suit surfing or not."
International Business Times could not independently verify the authenticity of the screenshots. Hill has not publicly addressed his ex's allegations.
Brady alleged in one post obtained by Page Six that Hill would use his "struggle" with "mental health" to "control people."
"I too struggle with mental health, but I do not use it to control ppl [sic] like he did to me," she wrote. "It's been a year of healing [and] growth with the help of loved ones and doctors to get back to living my life without guilt, shame and self-judgment for things as small as surfing in a swimsuit rather than a more conservative wetsuit. And I'm sure there's still much more healing from this abuse ahead of me."
In a separate post, Brady acknowledged that "someone being an emotionally abusive partner doesn't mean they're a terrible person" and that their insecurities may stem from their "own trauma." But she pointed out that "it doesn't mean it's OK."
In other texts Brady claimed to have received from Hill, the "21 Jump Street" star allegedly stated that if she wanted to have "boundaryless [sic] inappropriate friendships with men," "to post pictures of yourself in a bathing suit," and to have "friendships with women who are in unstable places," then "I am not the right partner for you."
"If these things bring you to a place of happiness, I support it and there will be no hard feelings. These are my boundaries for romantic partnership," the actor allegedly wrote. "My boundaries with you based on the ways these actions have hurt our trust."
A separate message showed Hill allegedly telling her that "these losers don't get your time if you want me. Straight up. It's consideration." He allegedly doubled down on this statement as he told Brady what he wanted if they were to continue their relationship.
"I respect your love of surfing, but I respect myself as well. And your love of surfing and being in those situations and lack of awareness are not mutually exclusive," he alleged wrote. "This isn't me. I have my own issues that I own."
"If you want marriage and family you can't use the 25 card. Step up and cut s--t. These people don't get your time or your kindness at the sacrifices of mine," the alleged message continued.
Brady claimed that she and Hill saw a couples' therapist. However, according to another alleged series of texts, it seemed that the movie star didn't like what the therapist had to say.
"I love how your therapist thinks I suck," he allegedly wrote. "I literally am the best boyfriend."
Brady said she chose to post about the matter because "keeping it to [herself] was causing more damage to [her] mental health than sharing it could ever do."
Brady and Hill dated from August 2021 to early 2022. He has since moved on with fiancée Olivia Millar.
Hill and Millar sparked romance rumors in August 2022 after they were spotted kissing. They got engaged in March 2023 and welcomed their first baby in May, People reported.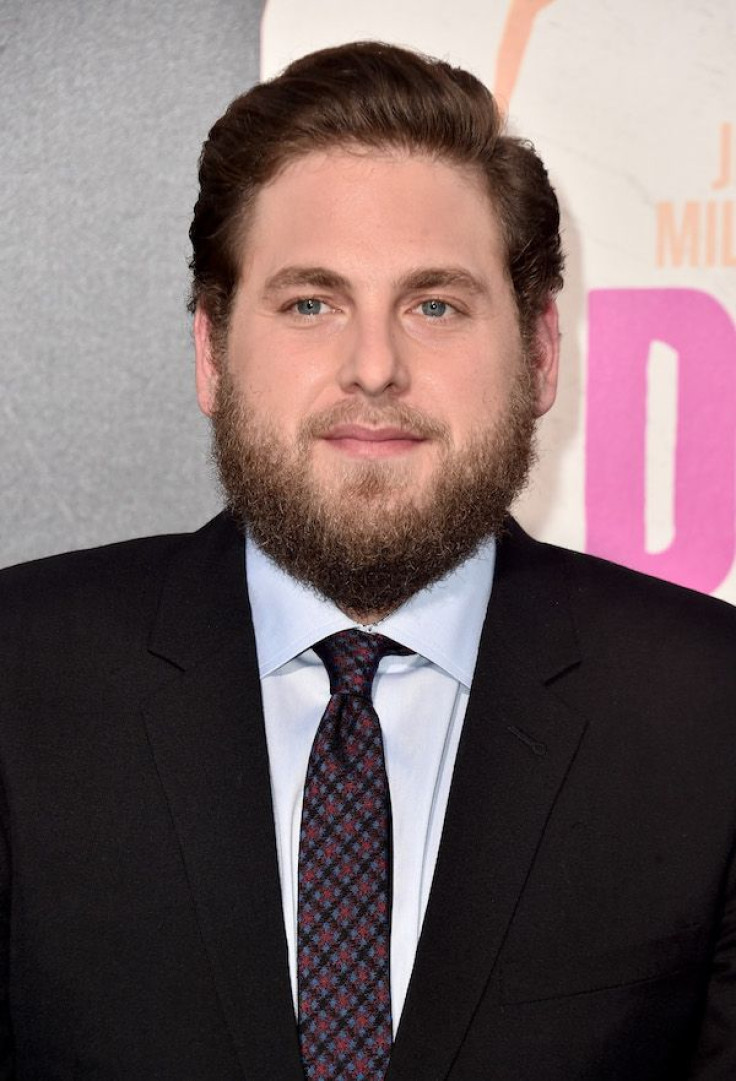 © Copyright IBTimes 2023. All rights reserved.