Joseph Kony 30 Minutes Viral Video Shows Power of Social Media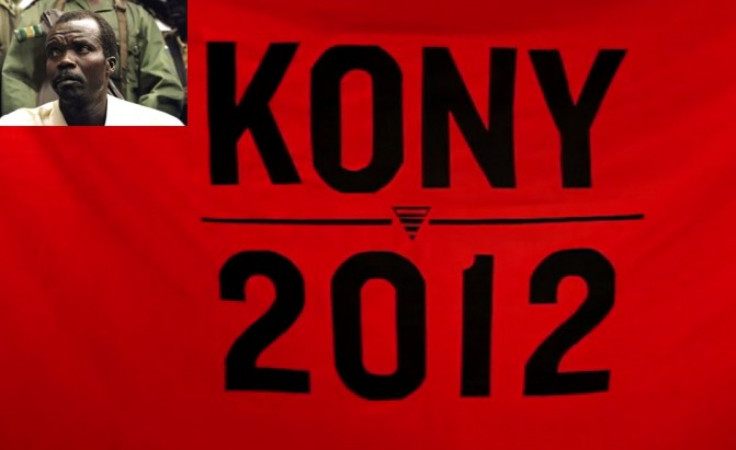 Thanks to the power of social media, Joseph Kony's 30 minute video, dubbed "Kony 2012" produced by Invisible Children has been viewed more 70 million times on YouTube. The controversial video was uploaded on Monday, March 5, has gone viral and will likely cross 100 million views by the end of this week.
Joseph Kony is head of Lord's Resistance Army (LRA) – the military group formed by Kony himself in 1987. LRA is operational in several African countries like Uganda, Sudan, Central African Republic and Congo. Kony reveals himself as Spokesperson of God. But he is held responsible for killing thousands of people and forcing children to join his army.
Earlier, only a few knew about Kony, LRA and the two decade old warfare in Africa. Filmmakers have also tried to raise attention towards Kony by a renowned 2011 movie titled, "Machine Gun Preacher" starring Gerard Butler, based on the story of Sam Childers, who runs an orphanage for children in Sothern Sudan. Then we came to know little about Kony.
However, after the "Kony 2012" video, the LRA leader is becoming not only more and more famous, but also more controversial. Several celebrities like Rihanna, Justin Bieber and Angelina Jolie supported Invisible Children's in this move and the video went viral on social networking sites like Facebook and Twitter.
Kony 2012 has made the Ugandan guerilla king incredibly famous. But does Kony deserve all the attention he is getting? Yes, he does. This man is wanted by the International Criminal Court. Kony is held responsible for mass slaughter, child abduction and forcing children to join his army. Approximately, 66 thousand children have been affected by Kony's action up to date.
Now many people are hoping that America is going to put Kony out of action for good. The U.S. Government is against Kony. A bill named Lord's Resistance Army Disarmament and Northern Uganda Recovery Act was signed by U.S. President Barack Obama in 2010. But, right now, the U.S. does not want its troops to get engaged in a direct war with LRA.
Although the U.S. forces are combat-equipped, they will only be providing information, advice, and assistance to partner nation forces, and they will not themselves engage LRA forces unless necessary for self-defense, said U.S. President Obama in a letter to Congress last year.
(Reported by Johnny Wills, Edited by Surojit Chatterjee)
MUST READ - Galaxy Note 10.1 Versus Galaxy Tab 2 10.1: Two Samsung Heavyweights Compared
© Copyright IBTimes 2023. All rights reserved.