Journalist Explains What Meghan Markle, Royal Wedding Mean To The World
Meghan Markle has had an impact on the world in the short amount of time that she started dating Prince Harry.
However, British men and women of color are still divided on whether or not her royal wedding to Prince Harry on May 19 truly matters.
Afua Hirsch, a journalist and the author of "BRIT(ish): On Race, Identity and Belonging," penned an article for TIME about the 36-year-old soon-to-be-member of the royal family.
According to Hirsch, Markle's relationship with Prince Harry has been a controversial one even at its early stages. When the press found out that the 33-year-old royal was dating someone, Markle was described as a "glamorous brunette" by the Daily Mail.
Markle was also dubbed as a departure from Prince Harry's usual preference. His previous girlfriends were white and blonde. At one point, Markle's mom, Doria Ragland, was even described as a "dreadlocked African-American lady." But now, she is being referred to as a social worker and yoga instructor.
The former actress' heritage has been at the center of the media's scrutiny. But some British people of color saw Markle's relationship with Prince Harry as something beneficial to them. Others, however, saw the couple's union as a reminder of prejudice and racism that has existed throughout the past couple of years.
Meanwhile, Hirsch also dished on what it was like growing up as a biracial girl in the United Kingdom in the 1980s and 1990s.
"I was acutely aware of my visible otherness, especially in a society that was highly racialized but also deeply uncomfortable talking about race," she wrote.
The author also noted the fact that many years ago, the royal family was regarded as an exclusive white monarchy, which reinforced that Britishness was white.
Either way, the upcoming wedding of Markle to Prince Harry has triggered a debate about black British people. Some who are skeptical about the monarchy expressed interest in the wedding. After all, the royal couple decided to showcase black British talent at their nuptials.
Markle is also the first royal bride to own up to her black heritage and not downplay it for the rest of the world.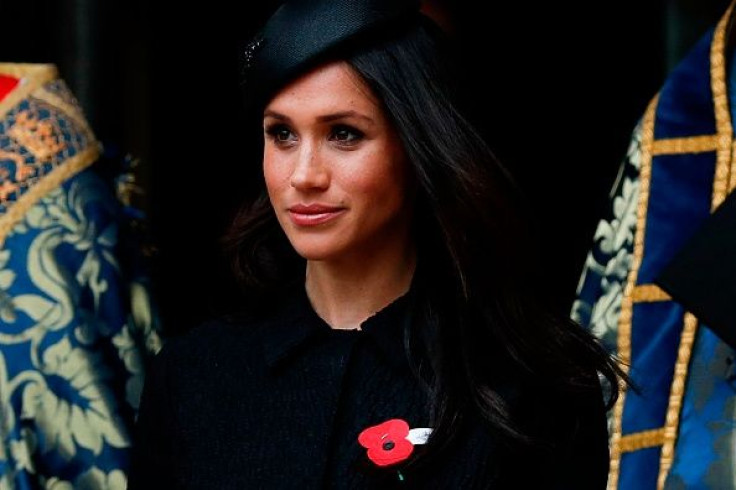 © Copyright IBTimes 2023. All rights reserved.