JPMorgan Expected To Pay Financial Regulators $200 Million Over Client Steering Allegations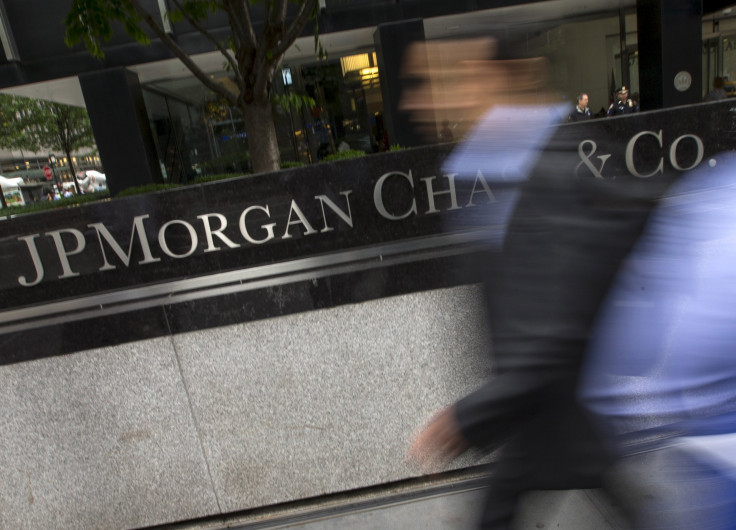 JPMorgan Chase & Co. will pay more than $200 million in fines to federal banking regulators to settle charges that it regularly steered clients toward proprietary products without fully disclosing the practice, Reuters reports. The settlement would end a multi-month investigation by the Securities and Exchange Commission and Commodity Futures Trading Commission.
Regulators have been probing the bank over allegations that its asset management unit made excess fees by routing investors toward in-house investment vehicles without explaining fully how the process worked, sources told Reuters. The investigation also looked into the fees JPMorgan earned from hedge fund partners that paid the bank to win customers.
The reported settlement comes as the banking industry grapples with increased scrutiny over how — and whether — money managers must act in their clients' best interests, as well as what constitute conflicts of interest.
In a securities filing earlier this year, JPMorgan told investors that it had received subpoenas dealing with "client disclosure concerning conflicts associated with the firm's sale and use of proprietary products." The bank's asset management unit accounted for 30 percent of revenues in the first nine months of 2015.
A September Wall Street Journal article highlighted the bank's relationship with Highbridge Capital Management, LLC, a hedge fund JPMorgan bought in 2009. By 2012, 71 percent of Highbridge's flagship fund consisted of JPMorgan private bank clients, the WSJ reported. The fund struggled after the financial crisis, drawing complaints from JPMorgan customers over high fees and weak performance.
Financial regulations allow banks to sell clients on proprietary products and solutions. But regulators are clamping down on recommendations that aren't suitable for clients given their risk tolerance and investing needs, particularly if advisers fail to fully disclose how the bank profits from selling particular in-house products. A class-action lawsuit over the practice filed by JPMorgan clients in 2012 failed.
The charges are expected to be announced Friday.
Jpmorgan Chase & Company (JPM) Stock Price - 1 Year | FindTheCompany
© Copyright IBTimes 2023. All rights reserved.