Judge Tosses Part Of AIG Suit Against Bank Of America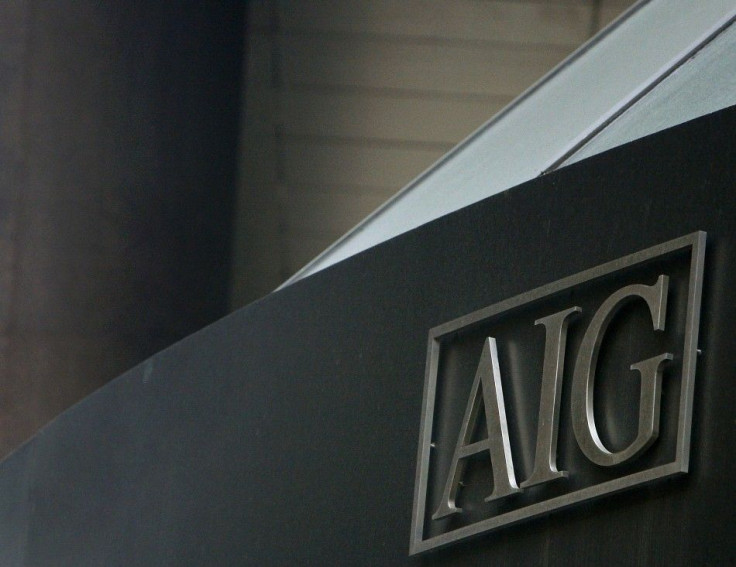 American International Group Inc. (NYSE: AIG) was partially rebuffed in its effort to get $10 billion out of Bank of America Corp. (NYSE: BAC) Wednesday, as a Los Angeles U.S. district judge dismissed some of the New York re-insurer's claims in its securities lawsuit against the giant Charlotte, N.C., bank.
U.S. District Judge Mariana Pfaelzer specifically rejected the charges by AIG units in four states, citing those states' time limits on how late a lawsuit claiming fraud in financial product offerings can be filed after the product has been sold.
AIG characterized the development as a minor setback in an email to Bloomberg, saying the court had still largely rejected Bank of America's attempt obtain the dismissal of AIG's more than $10 billion in claims and it was still pursuing 98 percent of the recovery it seeks.
© Copyright IBTimes 2023. All rights reserved.