Junichi Masuda Talks 'Pokémon' Games For Nintendo Switch; Fans Weigh In On 'Pokémon Sun And Moon' And 'Pokémon Stars' For New Console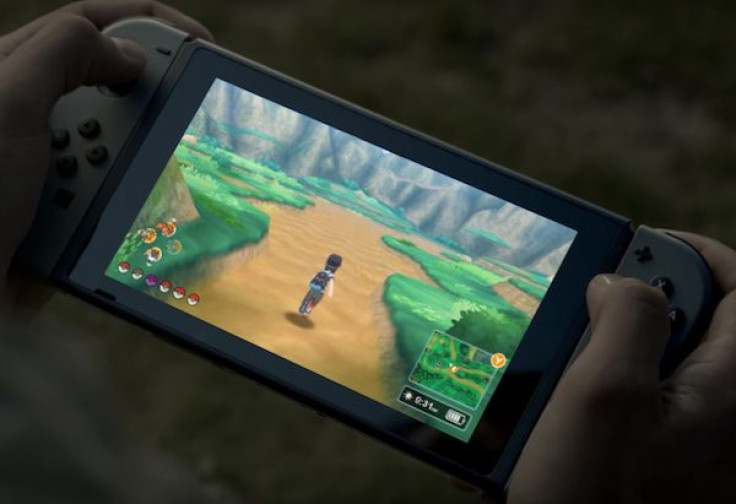 Game Freak board of directors member Junichi Masuda did an interview recently in which he gushed about the idea of bringing the "Pokémon" games to the Nintendo Switch. Fans of the upcoming console and the "Pokémon" gaming series were then thrilled to know that there is indeed hope for the famous series to arrive in the new Nintendo hybrid.
Masuda was interviewed by Spanish gaming news site MeriStation early this week, and the video game designer addressed if the Pokémon series is coming to the Nintendo Switch. According to Masuda, communication is quite important for the Pokémon franchise to be available in Nintendo's upcoming console. He also admitted how portable gaming consoles are still the trend in Japan, so Game Freak intends to communicate with players in order for this possible venture to work.
"Where and how our players play is something crucial. For example, in Japan the kids go play in the park and in each others' houses, connected by playing their portable consoles," Masuda said as translated by Reddit user razorbeamz. "In Japan portable consoles are far from dying, in fact they're doing better than home consoles. For that reason it's important that we maintain the best possible communication, the medium that the people use to unite and connect to play."
Masuda also quipped that "Nintendo Switch is the future," however, he thinks it's to early to tell what the future holds. Thus, they intend to wait until Nintendo's hybrid of a console officially comes out, so they can have a clear idea on how the Pokémon games can benefit from it. He said that examining the Switch is quite important in order for them to know what new entries for the popular franchise should they do next.
Because of Masuda's statements, fans of the Pokémon games couldn't help but weigh in on what Game Freak should do for the Nintendo Switch. Some fans said that an "improved and better" "Pokémon Sun and Moon" variant would be very ideal to give distinction to the new games over the pair that debuted on the Nintendo 3DS. Others opined that the rumored "Pokémon Stars" would already be the perfect title to launch for the hybrid console.
Back in November, multiple sources reportedly revealed to Eurogamer that a third variant of the new Pokémon games was already in the works. Sources revealed at the time that the new title is codenamed "Pokémon Stars" and it will revive what additional third titles did to previous pair of games. It was also said that the new Pokémon game that is will remain set in the Alola region could be launched for the Switch in 2017.
© Copyright IBTimes 2023. All rights reserved.