Pokémon Go Christmas Update Leaked? New Features Surface Including Gen 2, Shiny Pokémon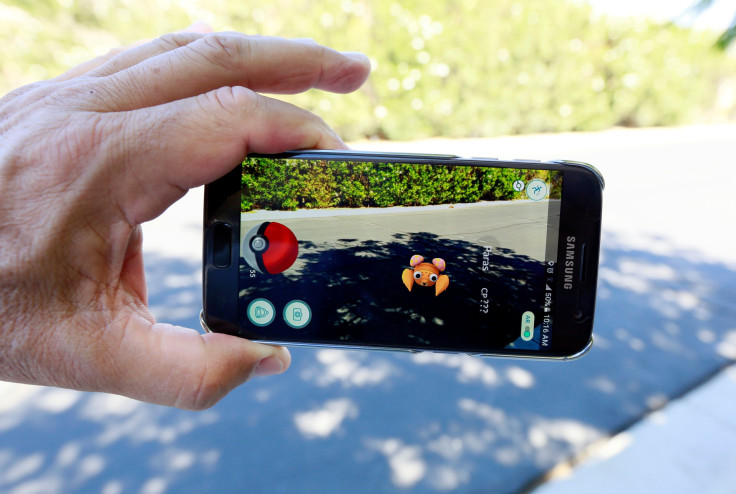 Niantic is expected to host a Pokémon Go Christmas event on the lines of its Thanksgiving and Halloween events. The upcoming event is expected to bring along major changes to the game including second-generation Pokémon and Shiny Pokémon . Now, leaks have emerged from the Silph Road Pokémon Go community indicating many new features.
Silph Road data-mined the Pokémon Go APK version 0.49.1 and found Wednesday the official patch notes indicating several changes in the app.
Trainers will be able to transfer multiple Pokémon at once to Professor Willow. To do so, players need to just press and hold on a Pokémon .
Pokémon type will be added to the gym battle approach and gym battle screen.
Total candy count and total miles walked for Buddy Pokémon will be added to the Buddy information screen.
The release notes of the decoded app confirm the presence of 100 new Pokémon — audio files for all 100 Pokémon were found in version 0.49.1. Most importantly, the Pokémon Go Nearby Tracker has been revamped with the ability to load Pokéstop without freezing gameplay.
Another new development will be that Pokémon will now have genders. Both male and female Pokémon appear to be in the works.
The decoded app shows that players will be able to add "Shiny" Pokémon following the update. Shiny Pokémon are re-colored versions of Pokémon, which are extremely rare. They might even have a 3D version.
Avatar customization is also expected to be expanded, giving players the freedom to choose hair, shirt, pants, hat, shoes, eyes and backpack. New items coordinating with each avatar also might be available. A new Buddy Pokémon position has been decoded and it is called "Baby." Detailed information about this feature is not available yet.
New sponsor placeholders are also available — players can now add Grill and Smoker sponsors. Also, the data mine shows that Pokémon Sprites have been replaced by 3D models.
© Copyright IBTimes 2023. All rights reserved.
FOLLOW MORE IBT NEWS ON THE BELOW CHANNELS