'Jurassic World': Paleontologist Jack Horner Talks About The Creation Of Indominus Rex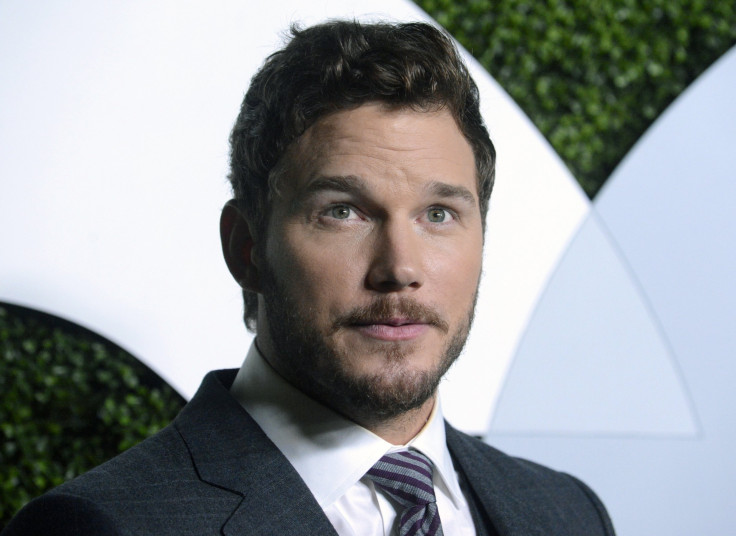 Universal Pictures has revealed a new "Jurassic World" featurette in which real-life paleontologist Jack Horner plays a fictional version of himself, talking about the development of the fictional dinosaur Indominus Rex. Horner, who served as a consultant on the three previous films in the franchise, can be seen talking about the various forms of dinosaurs -- including apatosaurus, dimorphodons and others.
In regard to Indominus Rex, Horner reveals that the makers of "Jurassic World" asked him to create a new form of dinosaur, which never existed in reality. "They asked me to help them come up with a new dinosaur -- the scary one, one that we could genetically engineer," he said. Horner reportedly helped in creating a fictional hybrid dinosaur whose behavior was unpredictable, director Colin Trevorrow adds in the featurette.
"Jack told us if this thing has been genetically manipulated, kind of all bets are off as far as what it could do. And we ended up with this things that looks pretty awesome and vicious and fierce, but is obviously a horrible mistake," he said.
Horner also revealed that the characteristics of Indomimus Rex were selected in accordance with "how it survives." The featurette also includes snippets from the film featuring Chris Pratt's character Owen Grady and Bryce Dallas Howard's Claire Dearing.
"Jurassic World" centers on the hybrid dinosaur Indominus Rex who escapes the park securities and poses danger to human life. Now it is up to Grady and park security officers to prevent the gigantic creature from creating further damage. The cast also includes Vincent D'Onofrio, Ty Simpkins, Nick Robinson, Omar Sy, B.D. Wong and Irrfan Khan.
Trevorrow has directed from the story by Rick Jaffa and Amanda Silver based on the characters created by Michael Crichton, who also wrote the screenplay with Jaffa, Silver and Derek Connolly. Michael Giacchino has supplied the music and John Schwartzman has done the cinematography. The film is set to open in the theaters June 12.
© Copyright IBTimes 2022. All rights reserved.
FOLLOW MORE IBT NEWS ON THE BELOW CHANNELS