Justin Bieber Caught Speeding [VIDEO]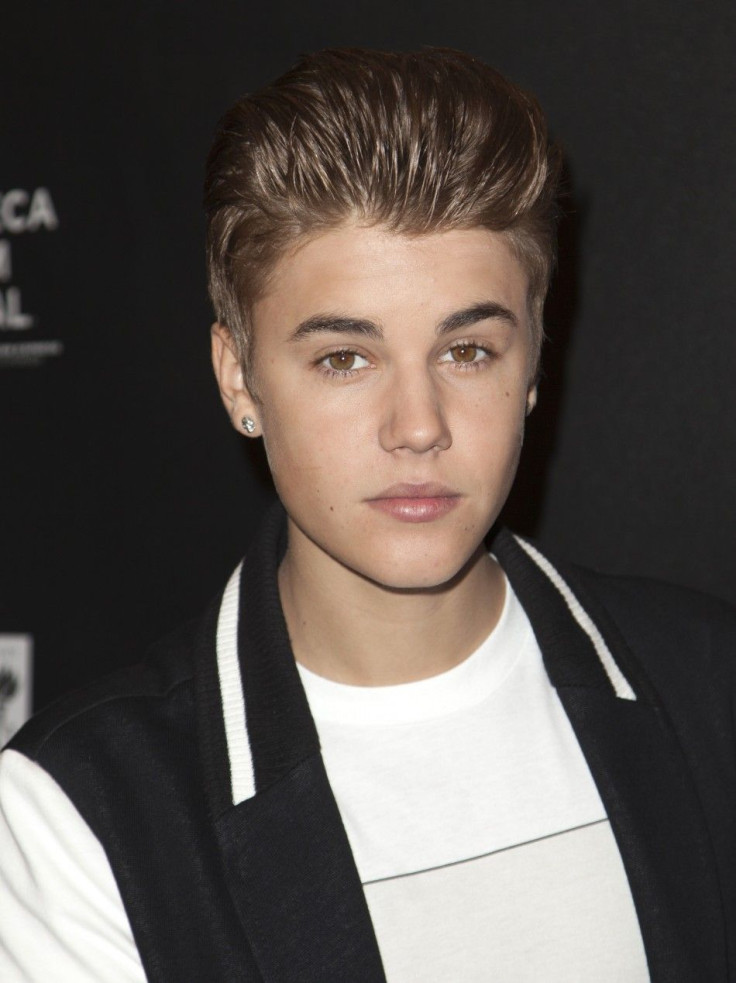 Justin Bieber was given a ticket early Friday after he was pulled over by two California Highway Patrol officers for reportedly driving more than 100 mph on a freeway in his chrome-drenched Fisker Karma sports car, TMZ reported.
The Boyfriend star was stopped on the 101 Freeway, which is close to Calabasas, Calif., the gossip site stated.
But the Biebs wasn't speeding just for the thrill of speed, he was trying to get away from paparazzi pursuing him, TMZ added.
Paparazzi is actually the Italian word for mosquitoes, so it's no surprise that the Biebs would go as far as breaking the law to escape the blood sucking photographers.
But Los Angeles City Councilman Dennis Zine, who used to be a motor officer, didn't care who Bieber was trying to get away from or why. Zine called the cops on the Boyfriend superstar after he witnessed his erratic driving.
He explained to TMZ, Bieber was driving like a maniac. He was weaving in and out of traffic. There was hardly any space between cars as he weaved from lane to lane. If I was on patrol, I would have arrested him for reckless driving. I was going 60 and he drove by me like he was in a rocket ship. He was a maniac.
The Biebs was given a speeding ticket for driving faster than the 80 mph limit, Monsters and Critics stated.
Bieber just recently received the Fisker Karma as a present for his 18th birthday from his manager Scott Braun when he appeared on the Ellen DeGeneres Show.
The Fisker Karma is a $100,000 hybrid powered sports car that is made in Finland, Monsters and Critics reported. The vehicle can reach up to 125 miles per hour and go from zero to 60 miles per hour in 6.3 seconds.
It's not the first time Justin was pulled over for speeding, Monsters and Critics added that he when he was caught speeding in his Cadillac CTS-V Coupe, what was let go with just a warning. The Biebs wasn't as lucky this time, officers gave him a ticket.
Authorities explained to TMZ that they will also be investigating the photographers for creating a hazardous situation.
Check out the video of photographers trying to swarm Justin Bieber's Fisker Karma after cops pulled him over Friday morning.
© Copyright IBTimes 2023. All rights reserved.