Justin Bieber 'Content' Knowing He Will 'Never Date' Ex-Girlfriend Selena Gomez 'Ever' Again, Report Says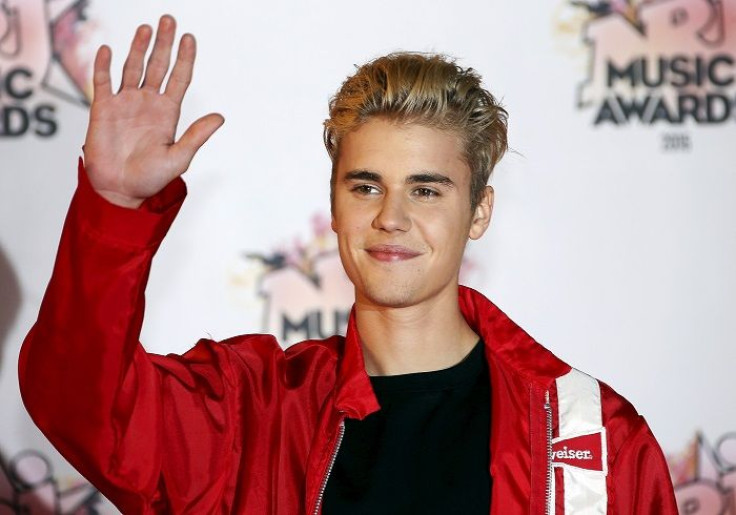 Justin Bieber is fine with the fact he won't be dating Selena Gomez again, Hollywood Life reported Wednesday. Bieber and Gomez have been in an on and off relationship, leading to speculations they might get back together in the future.
"Justin feels that if he talks or sees Selena Gomez ever again he will not have that feeling that he needs to get back with her," a source told Hollywood Life. "There has been so much back and forth that it is now to the point where it is more harm to go back to Selena in his eyes. Justin is content knowing that he will never date Selena ever again," the insider added.
The report came after Gomez gave an interview to W magazine, saying she was "so done" with Bieber. "I'm so exhausted," she said, the magazine reported Wednesday. "I honestly am so done. I care about his health and well-being. But I can't do it anymore."
It was recently reported that Bieber was still searching for a girl who could make "him feel like" Gomez did. The Canadian singer reportedly did not feel the same about his current rumored girlfriend Hailey Baldwin as he did about Gomez.
"Unfortunately for Hailey, Justin still just doesn't have the same sort of feeling for her that he did for Selena," a source reportedly said. "He's still searching for a girl who made him feel like she did," the insider added.
© Copyright IBTimes 2023. All rights reserved.