Justin Bieber, Orlando Bloom Feud To Be Explored In Us Weekly Special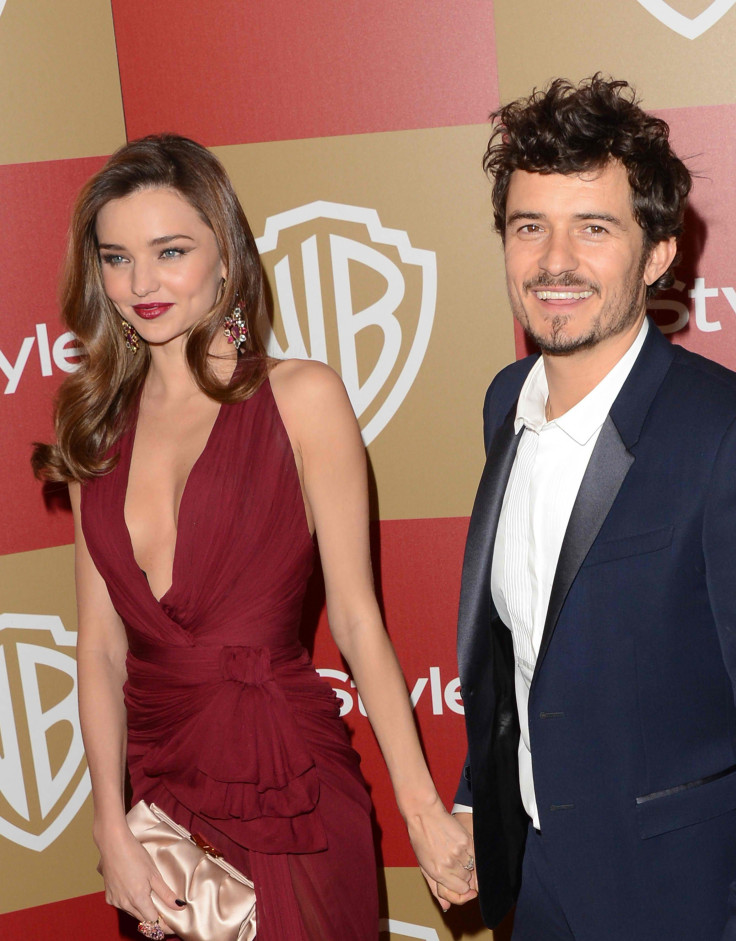 Justin Bieber and Miranda Kerr's alleged affair that resulted in his conflict with Orlando Bloom will be explored in Us Weekly's famous feuds special.
Rumors previously surfaced claiming that the "Baby" crooner and the Victoria's Secret supermodel had an affair. Bieber and Kerr reportedly exchanged flirty messages after the Victoria's Secret Fashion Show in 2012. Kerr was still married to Bloom at the time.
A number of sources claimed that the Canadian singer tried to reach out to the Australian model several times, but since she was still married, she didn't entertain his attempts at maintaining steady communication. Shortly after, Kerr and Bloom ended their three-year marriage in 2013.
Rumors of Bieber and Kerr's alleged romance were later reignited when the "Sorry" singer was embroiled in a nasty fight with the "Lord of the Rings" star. TMZ obtained a video of Bloom and Bieber's brawl in Ibiza. According to the publication, the onlookers have different versions of the story, with some taking the side of the singer and others defending Bloom.
One eyewitness claimed that Bieber extended his hand to Bloom, but the latter refused to shake it. When Bieber asked what the problem is, the "Pirates of the Caribbean" star reportedly answered, "Miranda." Bieber tried to walk away, and that's when Bloom took a swing at him.
Another version of the events claimed that Bieber triggered Bloom's anger by saying that he had sex with his wife.
According to the woman who filmed the video of the altercation, both men tried to throw punches. "Bieber got angry. Orlando got very, very angry," a source named Ana told Mirror. "When Bieber walked maybe 10 metres away, Orlando maybe had half a minute to think about what he was going to do. He got up and started running. Then he jumped over the sofa."
A day after the brawl, Bieber reportedly shared a photo of Kerr in a bikini on his Instagram account. However, the post has since been deleted. Many believed that the bad blood between Bloom and Bieber was only fueled when the "Kingdom of Heaven" actor was spotted hanging out with Bieber's on-and-off girlfriend, Selena Gomez.
In related news, Kerr has since moved on from Bieber and Bloom. The Victoria's Secret angel is now married to Snapchat CEO Evan Spiegel. The pair exchanged "I do's" in May.
Do you believe that Kerr and Bieber had an affair while the model was married to Bloom? Was it the reason behind their split? Drop a comment below.
© Copyright IBTimes 2023. All rights reserved.