Justin Bieber Sex Tape: Naughty Video Of Singer Allegedly Spanking Strippers Might Hit Internet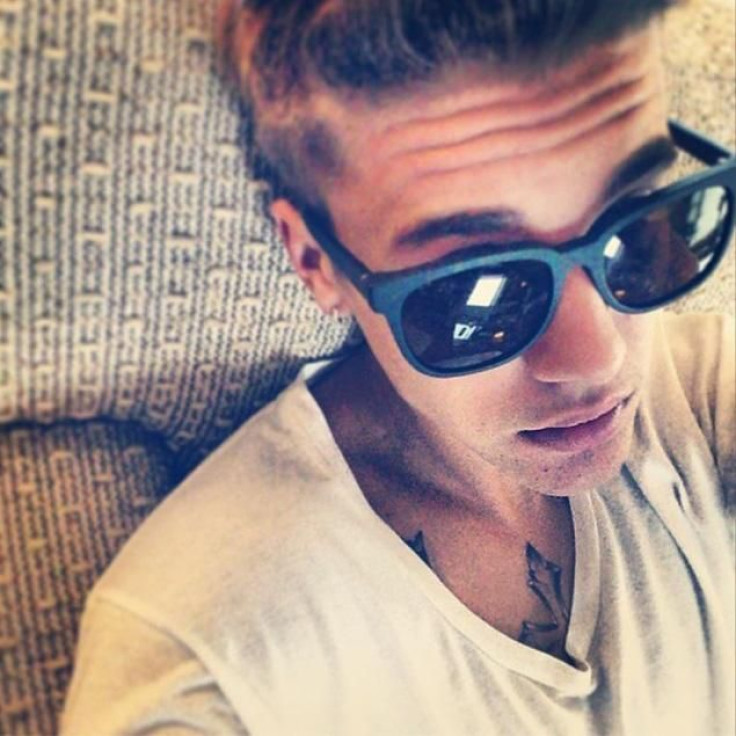 Belieb this: Justin Bieber was reportedly filmed doing some dirty things with a couple of strippers in Australia, and the video could hit the Web for all to see.
Things just seem to keep getting worse for J. Biebs' public image. His former messages of "believing" and following dreams have been tarnished by his recent arrests in Miami and Toronto, his DUI, various rendezvous with strippers and involvement with illegal substances. There's already a backlash against the star and the sex tape could either damage his image beyond repair, or as in the case of Kim Kardashian, make him even more untouchable.
Radar Online reported Monday that the Biebs was caught "spanking" the bare backsides of two Aussie strippers and "pulling off their panties with his teeth." The gossip site claims to have seen a picture of Bieber during the X-rated clip and said he was wearing a backwards baseball cap and that two topless strippers could be seen, along with a bodyguard.
The video is 12 minutes in length and features Bieber in some compromising positions, a source who claims to have seen the entire tape told Radar Online. It's supposedly being shopped to various media outlets. Naturally, the seller of the naughty flick is expecting a small fortune for the video, which was filmed in November 2013. The 19-year-old superstar probably didn't know he was being recorded since the footage is surveillance video from inside a strip club in Queensland, Australia, while he was touring that country last year.
Bieber's penchant for strippers doesn't stop there. He was reportedly spotted at a brothel in Brazil, and though the sex tape is just a rumor as of now, another photo shows him and his friend Khalil Sharieff sucking (and in Bieber's case biting) a stripper's breasts. [Perez Hilton has the uncensored NSFW picture. Click here to see it.]
Follow me on Twitter @mariamzzarella
© Copyright IBTimes 2023. All rights reserved.