Justin Timberlake, Specific Media Buy Myspace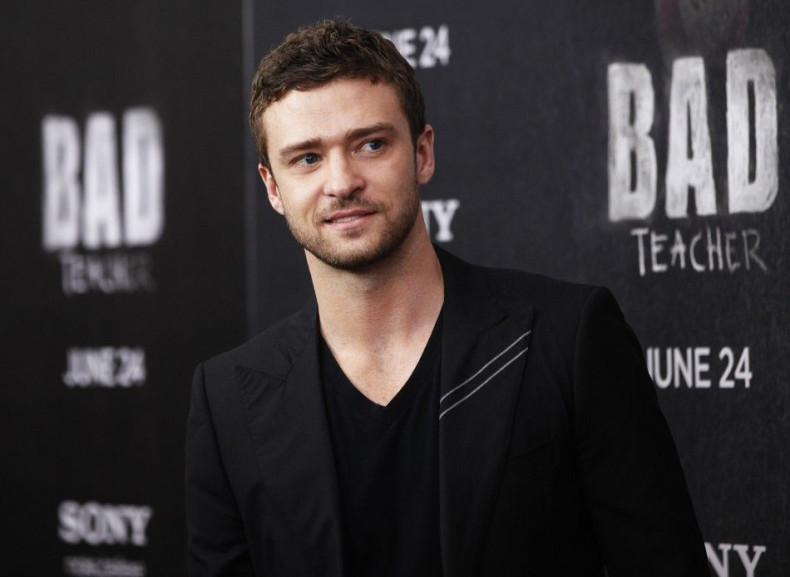 Myspace, a once mighty social networking giant, has been sold by News Corp. for reportedly a measly $35 million.
The buyer? An online advertising company by the name of Specific Media and Justin Timberlake. Do not adjust your glasses you read that correctly. Timberlake, a famous actor/musician, was announced as an investor on the sale and will take an ownership stake in MySpace.
There's a need for a place where fans can go to interact with their favorite entertainers, listen to music, watch videos, share and discover cool stuff and just connect. Myspace has the potential to be that place, Timberlake said in a statement.
Art is inspired by people and vice versa, so there's a natural social component to entertainment. I'm excited to help revitalize Myspace by using its social media platform to bring artists and fans together in one community.
Timberlake is making this purchase with Specific Media, a company helps marketers buy digital ads across the Web, online video, mobile and TV. The company boasts a high success rate in the world of digital advertising with 170.9 million unique visitors going to their ads in the month of May .
We're thrilled about the opportunity to rebuild and reinvigorate Myspace, Tim Vanderhook, chief executive officer of Specific Media said in a statement. We look forward to partnering with someone as talented as Justin Timberlake, who will lead the business strategy with his creative ideas and vision for transforming Myspace. This is the next chapter of digital media, and we are excited to have a hand in writing the script.
While their plans for Myspace were not specific, they said they wanted to turn it into the premiere digital destination for original shows, video content and music. It also wanted to launch socially-activated advertising campaigns through Myspace.
If the $35 million is correct, it is a far cry News Corp.'s original buying price of $580 back in 2005. Since that sale date, Myspace has been surpassed in terms of users, relevance and revenue by Facebook and numerous other social networks. At its peak it was valued at $12 billion and had more than 1,000 staff. Recently, the company announced it will be down to 100 employees in a short period of time.
Many have said Myspace failed to provide enough support for developers to create compelling products that would keep people on the site ala Facebook. Most of the products were created in-house and were often too buggy and slow to compete with the ones being provided by Facebook.
Rumors of Myspace's ultimate demise were swirling around the internet as many thought News Corp. would fail to unload the social network. A few players, like MySpace co-founders Tom Anderson and Chris DeWolfe, led an investor group that may have had some interest, but overall nothing materialized until this. There was an even rumored end date for the social network.
As part of the deal News Corp. will maintain a five percent stake in Myspace and Myspace's current CEO Mike Jones will step down.
Follow Gabriel Perna on Twitter at @GabrielSPerna