K-9 Officer 'Rambo' Helps Catch Texas Home Invasion Suspects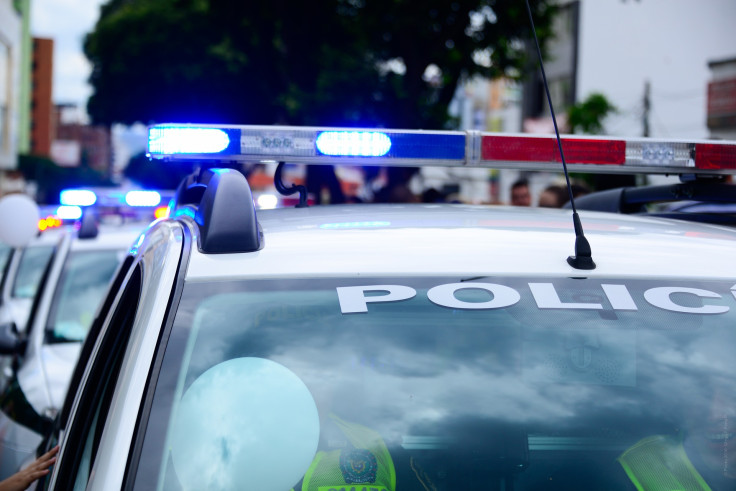 KEY POINTS
Three men who allegedly broke into a family's home fled before officers arrived
A constable K-9 named "Rambo" Tom Ramsey helped officers catch two of the suspects
Police have not identified the third suspect
Two of the three suspects in a home invasion and burglary case in Texas have been caught, thanks to the help of a K-9 officer named "Rambo" Tom Ramsey.
Three men broke into a family's home in the 1400 block of Tucumcari Drive in the Ponderosa Forest neighborhood of Harris County, Texas, Tuesday, according to a statement from Harris County Precinct 4 Constable Mark Herman's Office.
The men demanded money and assaulted a woman who was hiding in a bedroom with her three kids. The victims' names were not disclosed.
Deputies with the constable's office responded to the residence after a home invasion report, according to the statement. The three suspects fled the scene before authorities arrived.
Deputies immediately set up a perimeter in the area to find the suspects.
K-9 officer Rambo "successfully captured two out of the three suspects," the constable's office said.
The two suspects caught were identified as Roberto Loredo, 27, and Jorge Saker Vanegas, 27. Both were arrested at the scene, according to deputies.
Authorities said that they found cocaine in the suspects' vehicle.
Deputies continue to track down the whereabouts of the third suspect in the home invasion. He has not yet been identified.
Loredo was brought to a local hospital to be treated for injuries sustained from the dog bite. He will be booked into the Harris County Jail upon being released.
Vanegas was found to be out on a $100 bond for driving while intoxicated. Loredo was out on a $2,500 bond for burglary of a habitation.
Vanegas and Loredo were each charged with burglary of a habitation with intent to commit aggravated assault, evading on foot, felon in possession of a weapon and possession of a controlled substance, the constable's office said.
"It's alleged Mr. Vanegas admitted to driving to the location and admitted to knowing the complainant's ex-husband because he had prior drug deals with him," a judge said when Vanegas appeared in probable cause court Thursday, according to KHOU.
Vanegas' total bond was set at $105,000.
The bond of Loredo is still unknown.
Cops learned that Vanegas is from Colombia but has been residing in Houston for the last two years with his girlfriend and 3-year-old daughter. He was working as a part-time concierge.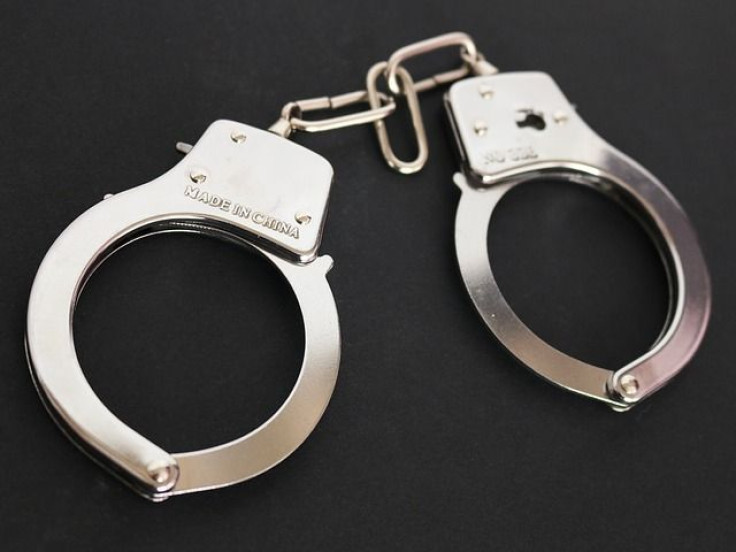 © Copyright IBTimes 2023. All rights reserved.