Idaho Murders Update: Kohberger Used 'Staging 101' To Derail Investigation, Expert Suggests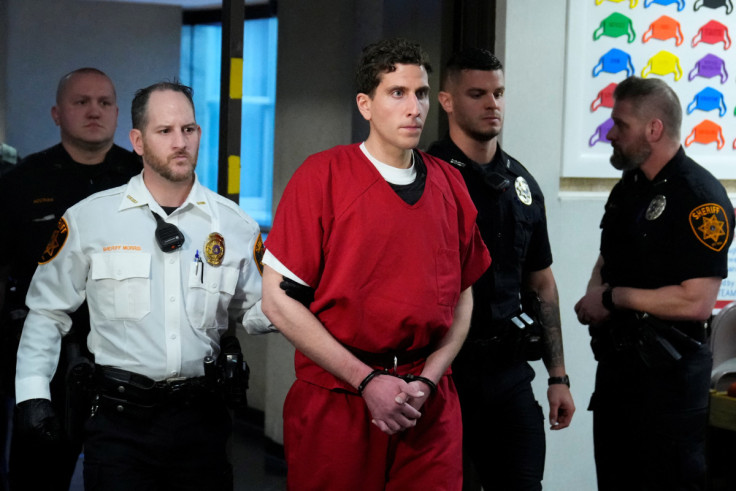 KEY POINTS
Criminal profiler John Kelly said Idaho murder suspect Bryan Kohberger may have intentionally planted the evidence
Kelly said that Kohberger might have placed the knife elsewhere, noting that he was a vegan
A retired NYPD inspector suggested that Kohberger might have been in an "altered state" during the crime
A criminal profiling expert suggested that Bryan Kohberger, the suspect in slaughtering four University of Idaho students, might have attempted to mislead investigators in their search for the killer.
John Kelly, a psychotherapist who interviewed serial killers, told Fox News Digital that Kohberger may have intentionally planted the tan leather knife sheath in the bed with two of his victims.
"If you took a pistol out of your holster, wouldn't you put it back in?" Kelly said.
"I don't know anybody who wouldn't, and if I went fishing and had to take my knife out, I would put it back in the sheath," he added.
Kelly also suggested that Kohberger may have put the knife he used to slaughter his victims in a different sheath or another container, arguing that the suspect may have intentionally left the "USMC"-labeled sheath to point someone with a military background as the main suspect.
"This is staging 101," Kelly said. "They're going to look at this, and they're going to think it's a military guy that did this – some guy with some kind of training who lives up the road."
Kelly added that Kohberger, an "obsessive-compulsive" vegan, may have put the murder knife away to prevent the blood from getting on his clothes or vehicle.
But Kelly downplayed Kohberger's tactics, explaining that the suspect's staging backfired on him.
Kelly's analysis was echoed by retired NYPD inspector Paul Mauro, describing it as "not unreasonable" and the suspect may have been "mentally in an altered state."
The experts' assessment of Kohberger's motives came similar to the hypothesis made by a former Miami-Dade homicide detective that the suspect may have felt he could outsmart the police following him.
Pat Diaz, now a private investigator, suggested that Kohberger thought he was "smarter than the cops" when he placed his family home's trash in the garbage bin of their neighbor's house in Albrightsville, Pennsylvania.
Meanwhile, retired NYPD sergeant Joseph Giacalone believes that the content of the trash bags that Kohberger threw out in his neighbor's bin could unlock further evidence in the murder case.
According to the Idaho State Lab, DNA samples from the tan leather sheath and Kohberger's garbage were a match.
The Idaho State Lab explained that the DNA profile from the garbage had a high probability that it came from the biological father of the suspect, who imprinted his DNA on the knife sheath.
The DNA test result was eventually used by Moscow, Idaho, police officers to accuse Kohberger as the main suspect in the killings.
Kohberger is facing four counts of first-degree murder and one count of burglary after he got accused of killing four University of Idaho students in an off-campus home last year.
Kohberger, currently detained at Latah County Jail, is set to face the court on June 26.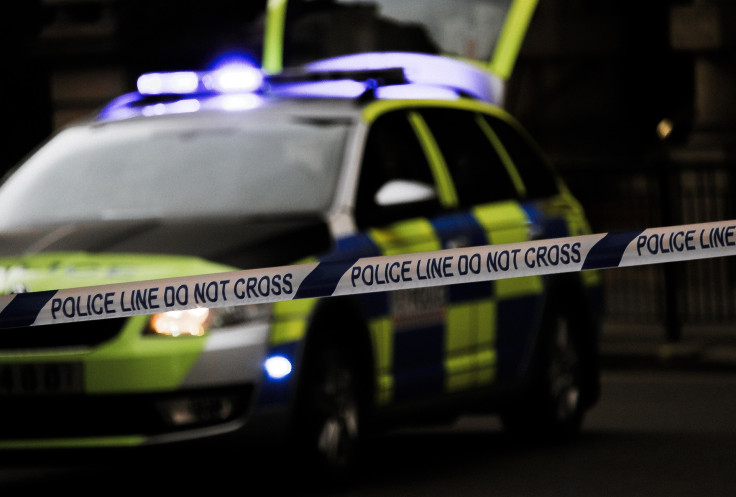 © Copyright IBTimes 2023. All rights reserved.