K Michelle's Idris Elba Letter Leaks: What She Wrote In Personal Email To Ex-Boyfriend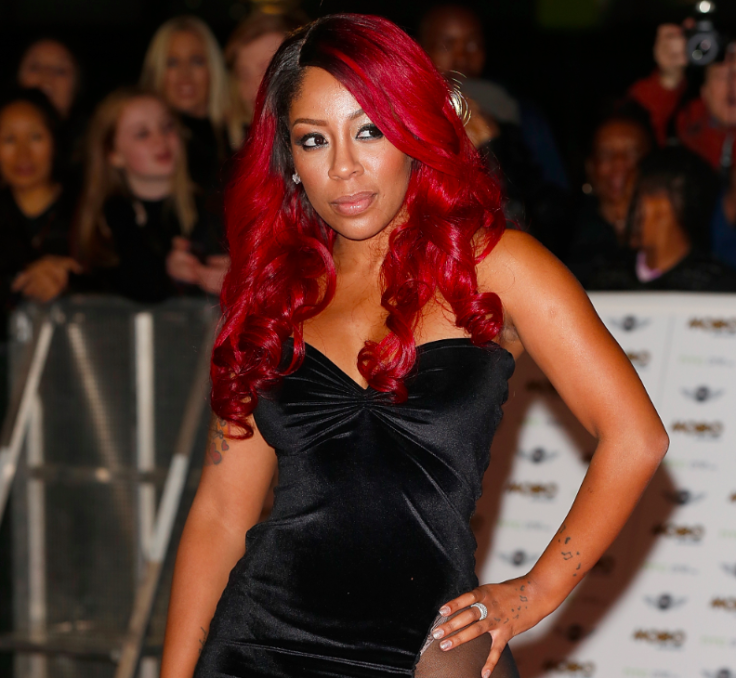 R&B singer K. Michelle was inspired to write her latest album about her ex-boyfriend, British actor Idris Elba. She wrote him a personal email to let him know, and now that email has been leaked. The email was written June 15, but the blog Media Take Out exposed it Thursday.
K. Michelle, whose real name is Kimberly Pate, started off the letter, titled "Drunk/honest," by writing that she did not hate Elba anymore. "I made a vow to myself that I would never contact you again because I feel as if my friendship was taken for granted but I drank a bottle and honesty is what I am all about tonight," she wrote.
Even though she and the "Luther" star aren't together anymore, K. Michelle said she learned something from their time as a couple. "I don't know if I was in love with you but I feel like you were sent to me to show me that I deserve better than basketball players," she wrote. "More than anytime I miss the encouragement of my friend."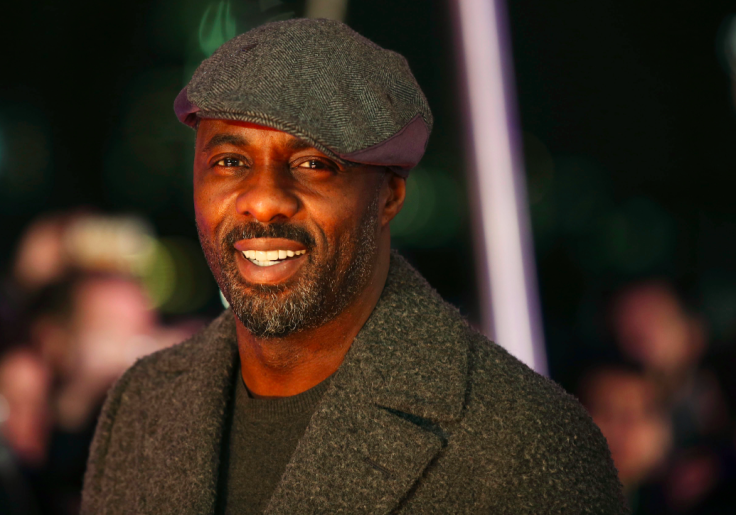 K. Michelle told Elba the purpose of the email was to find closure. "You inspired and made me to write songs," she said. "This is not an attempt to get you back, but more to cleanse my soul."
The singer said she didn't expect the actor to respond, but she did offer him her number in case he wanted to get in contact. "I am not expecting a response via email, however, I would like to say these things to you on the phone. My phone number is 310-XXX-XXX," she wrote.
In a funny twist, she called him out on some Instagram drama: "And PS, you didn't have to block me on Instagram like I did you."
Never change, K. Michelle. Never change.
Follow me on Twitter @mariamzzarella
© Copyright IBTimes 2023. All rights reserved.