K-Pop Albums Will Now Be Sold At CU Convenience Stores; Concept Store Could Open Soon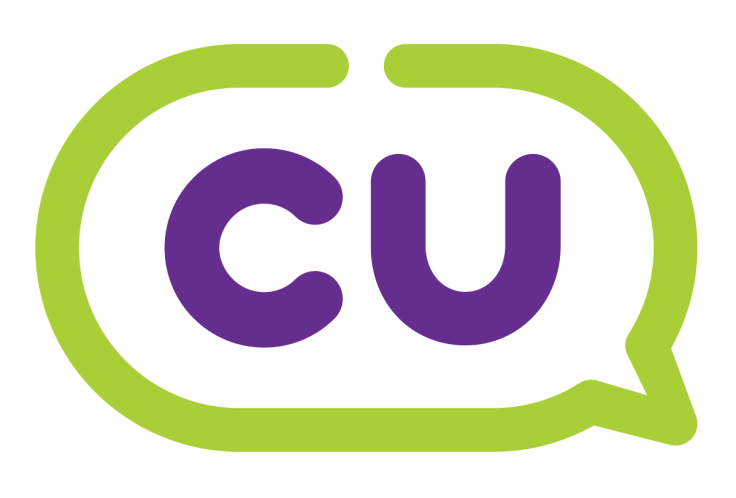 KEY POINTS
Purchasing K-pop albums will soon be made easier for fans
BGF Retail and YG Plus will attempt to spread K-culture by using convenience stores
YG Plus will reportedly make domestic and overseas CU stores into K-culture outposts
K-pop fans will soon be able to purchase their favorite idols' albums at CU convenience stores.
BGF Retail, which owns and operates the South Korean convenience store chain, announced Monday that it will cooperate with YG Plus in K-pop marketing in connection with CU (Convenience Store for You).
According to a report by Newsis, the two companies signed a business agreement regarding K-pop marketing cooperation through local and foreign CU infrastructure in an attempt to spread K-culture by using convenience store routes locally and abroad.
Aside from using the intellectual property rights of YG artists at CU stores, the two companies plan to build a K-pop concept store within South Korea and integrate album pickup platforms in CU stores based overseas.
BGF Retail is reportedly on its way to opening 17,000 CU stores in South Korea and CU's 500th global store in Mongolia and Malaysia.
"We will make domestic and overseas CU stores into K-culture outposts where K-pop fans can experience artists and music they are passionate about," said YG Plus.
According to Statista, CU was the leading convenience store brand in South Korea in 2022 based on the number of stores. CU topped its competitors with a total of around 16,800 stores. It was closely followed by another convenience store leader, GS25, with over 16,400 stores.
K-pop fans in countries outside South Korea often join group orders to purchase their favorite K-pop idols' albums, and China is one of the leading countries in terms of group album orders.
Chinese fanbases of K-pop groups or idols – more popularly known as "bars" – organize huge group orders for albums and merchandise of their favorite South Korean idols and groups.
In the first half of 2023, 15 K-pop idols were reported to have the biggest Chinese bar group album orders, with Aespa's Karina topping the list. A Chinese fansite of the female idol made the biggest group album order by purchasing 476,043 copies of Aespa's "My World" album.
SEVENTEEN members Hoshi, Jeonghan, Jun, Wonwoo and The8 also joined the list as their respective Chinese fansites made huge group album orders for SEVENTEEN's "FML" album.
With the news of BGF Retail and YG Plus' plans to take the convenience store route in selling K-pop albums, K-pop fans, both local and abroad, will find it more convenient to purchase their favorite South Korean idols' albums.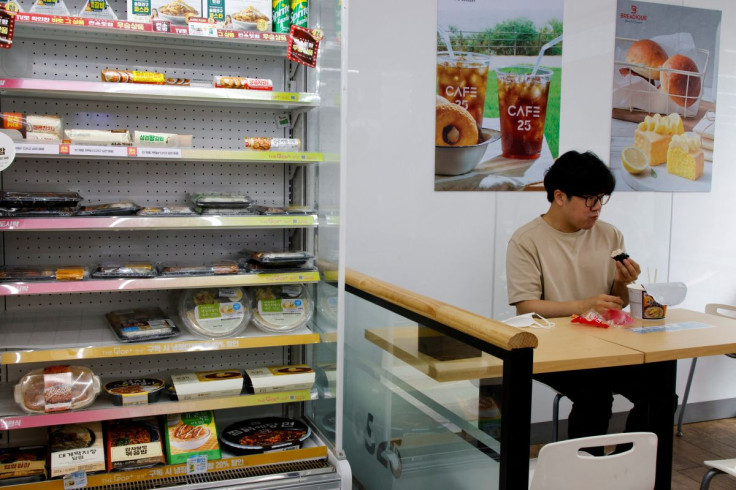 © Copyright IBTimes 2023. All rights reserved.