Kaley Cuoco Shows Support For Ventura County Residents Amid Massive Fire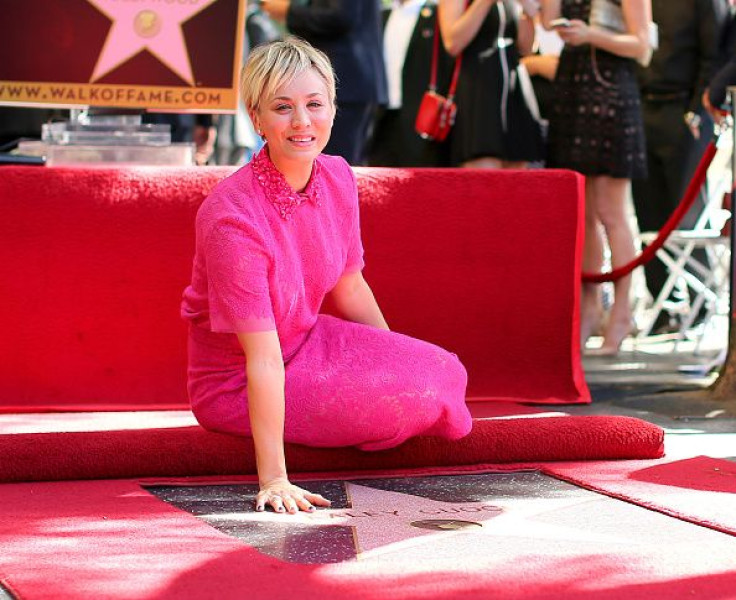 Kaley Cuoco recently showed her support for the residents of Ventura County following a massive fire in Southern California.
On her Instagram account, the actress revealed that she grew up in the area and is saddened by what she saw in the news. Cuoco also said that her dad works as a firefighter and a paramedic so he's grateful to him and to everyone who quickly responded to the incident.
Cuoco's Big Bay City team is also pooling all of their efforts to help those in need. The "Big Bang Theory" star also said that she's praying for everyone affected by the fires.
According to CNN, tens of thousands of residents have already fled their homes on Tuesday following the fast-moving and fast-growing brush fires. The unpredictable winds, extremely dry brush and little rainfall over the past three months are what triggered at least five blazes.
In Los Angeles, approximately 500 firefighters who responded to the incident revealed that they watched the fire reach 4,000 acres to 11,000 acres in an hour. Mayor Eric Garcetti told the publication, "We simply don't know what this fire will do."
Meanwhile, more than a quarter of the residents of Ventura County have also been asked to get out of their homes. About 150 buildings and homes have been evacuated. An evacuated Ventura hospital has been destroyed.
In the northern part of Ventura County, at least 10 homes and many trees were seen burning. They have declared emergencies in the county, as well as in the cities of Santa Paula and Ventura.
Following the California wildfire, Red Cross announced that they have opened several shelters where people could stay after they were evacuated from their homes. More information about where the shelters are located may be found online. Local media has also been requested to share information on where Red Cross' shelters are located.
Donations to Red Cross are also open, and the money collected will help the organization foster more relief operations in the future. Donations may be done through the website or by texting REDCROSS to 90999 to make a $10 donation.
© Copyright IBTimes 2023. All rights reserved.