Kansas City Homeowner Pleads Not Guilty To Assault In Shooting Of Black Teen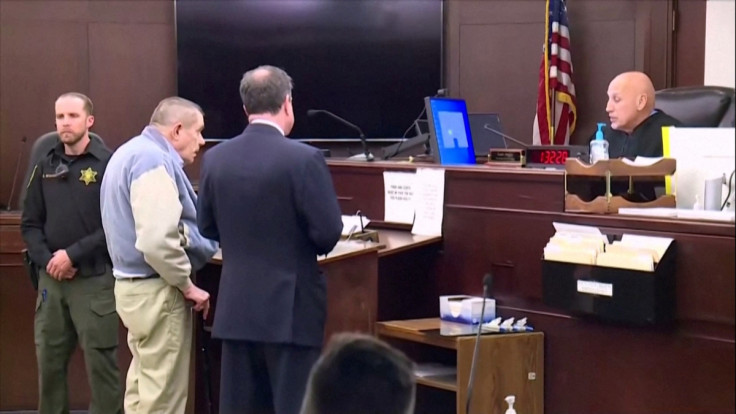 An 84-year-old white man charged in the shooting and wounding of a Black teenager who mistakenly walked up to the man's house in Kansas City pleaded not guilty to felony charges on Wednesday during his first court appearance in the case.
Andrew Lester would face a maximum sentence of life in prison if convicted of first-degree assault, as charged, for shooting Ralph Yarl, 16, on the doorstep of his suburban home late last Thursday night. He also was charged with armed criminal action, punishable by up to 15 years in prison.
He entered not guilty pleas to both counts during a brief arraignment in a Clay County courtroom, online court records showed.
With his attorney at his side, the defendant walked up to the bench with the help of a cane and briefly spoke with judge, video footage of the session showed.
Lester surrendered to police on Tuesday, but was subsequently released on $200,000 bond.
The ill-fated encounter occurred when Yarl had walked up to Lester's house around 10 p.m. to pick up his younger siblings, who were at a nearby house with a similar address, according to authorities.
Lester fired two shots through a glass door with a .32-caliber revolver, prosecutors said. Yarl, who was struck in the head and an arm, did not cross the threshold, and it was not believed that any words were exchanged before the gunfire, according to Clay County prosecutor Zachary Thompson.
However, local media, citing court documents, reported that Yarl told police who interviewed him at the hospital that Lester told him: "Don't come around here."
Thompson has said the case has "a racial component," without elaborating. Prosecutors have not filed hate-crime charges, which carry lesser penalties in Missouri than the two counts Lester faces.
The teen has been recovering at home, according to his family.
Lester was initially taken into custody, placed on a 24-hour investigative hold, then released pending an interview with Yarl and the collection of forensic evidence.
His swift release fueled days of protests.
In another case of a person being shot after going to the wrong address, a homeowner in upstate New York fatally wounded a 20-year-old woman on Saturday when she turned onto the wrong driveway while looking for a friend's home.
Two Texas cheerleaders were also shot northeast of Austin after they got into the wrong car in a grocery store parking lot early on Tuesday. In both the New York and Texas incidents, the shooters have been charged with felonies.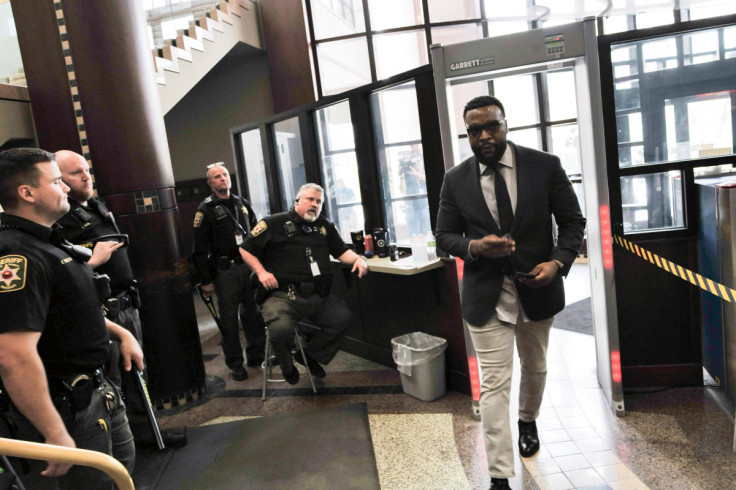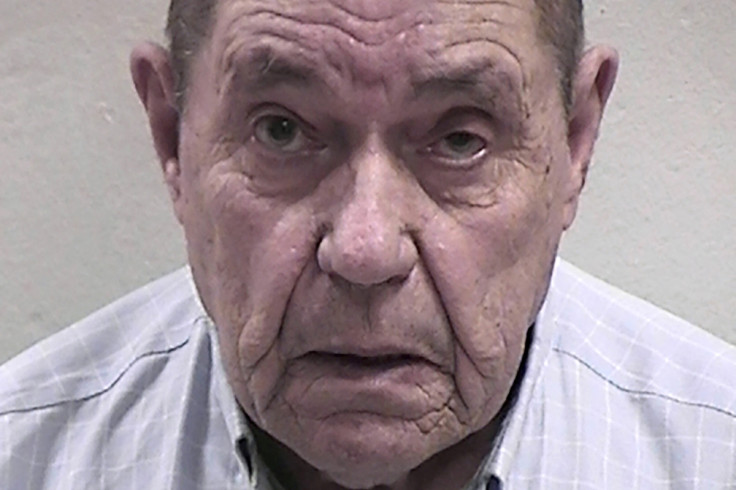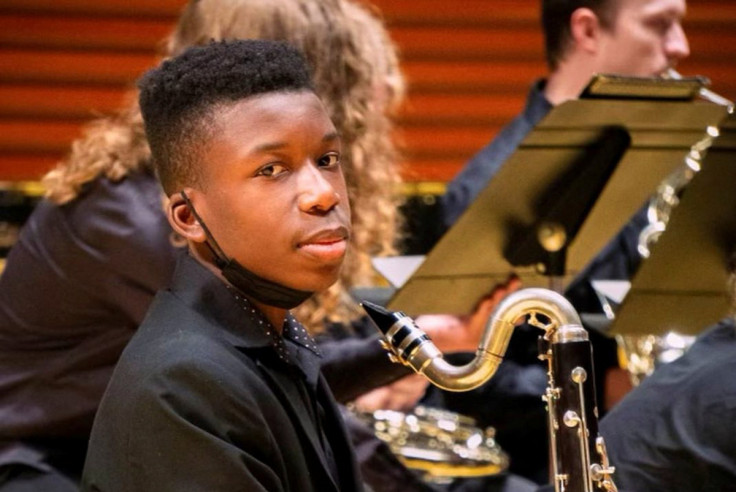 © Copyright Thomson Reuters 2023. All rights reserved.