Kanye West Announces '30-Day Cleanse' From Speaking, Sex And Alcohol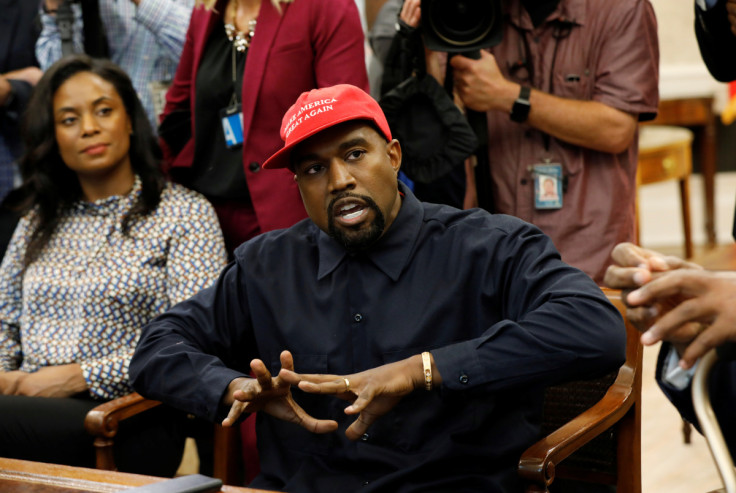 KEY POINTS
Kanye West said he will give up porn, sex, alcohol and talking for an entire month
The "Donda" artist suggested he will remain active on social media during this period
West's recent Twitter suspension was lifted after Elon Musk's acquisition of the platform
Kanye West claims he will be giving up some pleasures for an entire month.
The rapper, 45, tweeted Thursday that he has decided to give up porn, sex, alcohol and talking for 30 days, but he suggested that he will remain active on social media within this period.
"I'm not talking to nooobody [sic] for a month," West wrote via Twitter.
He shared a note that said: "I'm taking a 30-day cleanse. A verbal fast. No alcohol. No adult films. No intercourse. In God we praise. Amen. But my Twitter still [sic] lit."
The "Gold Digger" artist was trolled by some social media users over the post, while some wondered what West wanted to achieve with this move.
"Thought this was a track list," one Twitter user commented.
"Bro is doing 'No Nothing November,'" a second person said.
"Thank f--k for that. But really you should do it for 10 years minimum," another user suggested.
Another said, "Honestly if you just do the 'no talking' part, I think you'll be good."
"Hello, Mr. West. The caption technically means you WILL be talking to people," a fifth user pointed out.
West was recently locked out of his Twitter account after he made tweets that were deemed anti-Semitic. However, his suspension was lifted after Elon Musk's $44 billion acquisition of the platform.
West has been unapologetic despite the backlash he continues to face over his comments. Just minutes after announcing his "cleanse," he returned to the microblogging site and wrote, "You can't be anti-Semite when you know you are Semite."
West lost several business partners amid his controversies. Adidas, Balenciaga, Gap and Vogue cut ties with him, and he was dropped by the Creative Artists Agency.
After Yeezy manufacturer and distributor Adidas ended its deal with the rapper-turned-designer, the "Donda" artist approached Skechers for a potential partnership, but the company said it has no plans to work with him.
West admitted that he "lost $2 billion in one day" after Adidas terminated their contract.
An anonymous source told Page Six that while West still has a lot of money, he may be just months away from financial catastrophe.
The rapper has a "high cash burn rate," and the over $100 million in cash he has in the bank may only be able to support his extravagant lifestyle for "months," the insider claimed.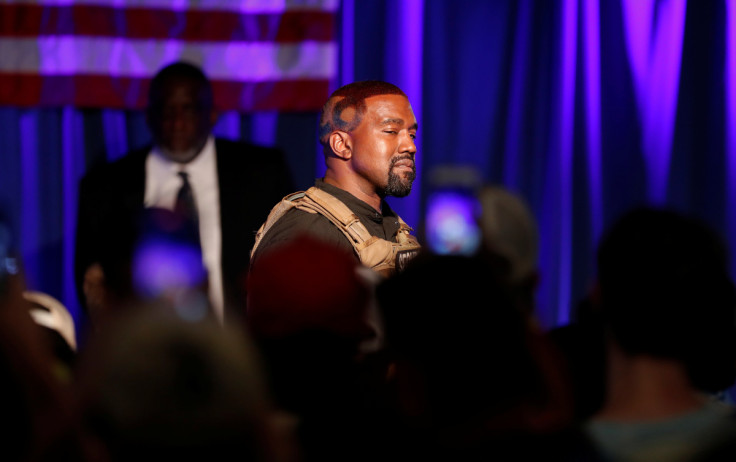 © Copyright IBTimes 2023. All rights reserved.
FOLLOW MORE IBT NEWS ON THE BELOW CHANNELS