Kanye West Is Back On Twitter, First Tweet Draws Instant Reactions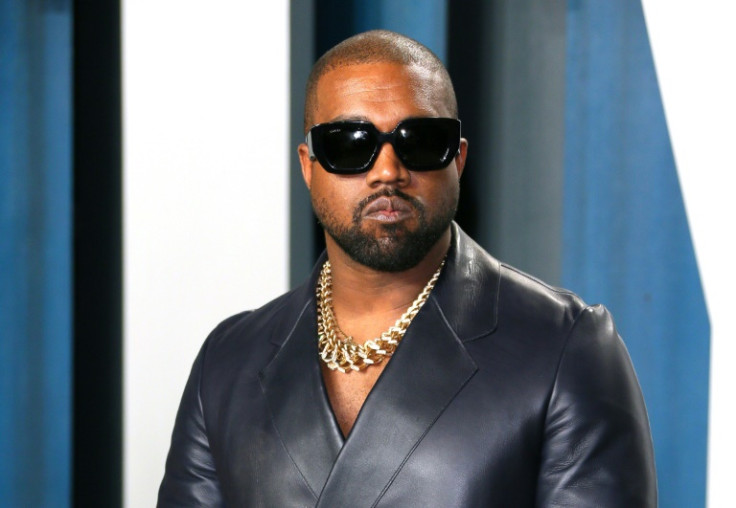 KEY POINTS
Kanye West tested his Twitter account in his most recent tweet to see if his account was already unblocked
Twitter CEO Elon Musk commented on his tweet, encouraging others not to kill what West hate but save what he loves
West's tweet received mixed responses, with some expressing joy for his return and others slamming him
Kanye West returned to Twitter after his account got suspended last month.
West made his return to Twitter over the weekend. He tweeted Sunday morning to test if his account was already up and running.
"Testing Testing Seeing if my Twitter is unblocked," Kim Kardashian's ex-husband wrote.
West's account got locked on Oct. 9 for violating the social media platform's policies after he tweeted that he was going "death con 3 on JEWISH PEOPLE" on Oct. 8, Deadline reported.
He was also banned from Instagram. West abandoned Twitter in the preceding weeks but returned after his Instagram expulsion by sharing a throwback photo with Meta founder and CEO Mark Zuckerberg.
"Look at this Mark. How you gone kick me off Instagram. You used to be my ni--a," he tweeted.
The "Donda" artist, who has 32 million followers on the micro-blogging site, returned to the platform a day after Twitter reinstated former U.S. President Donald Trump's account. His first tweet following his return received mixed responses from other users, including Twitter CEO Elon Musk.
"Don't kill what ye hate, Save what ye love," the SpaceX and Tesla CEO commented.
"God himself is back," YouTuber and streamer Nicholas commented.
"Kanye my name is Jorhon Mülholland. I just want you to know that I still love you. You've hurt my Jewish wife @malpal3 & her community multiple times, but there's just something about you I can't let go [of]. I was raised on your music. My wife refuses to have sex w/ me bc of this. Idc," one fan wrote.
"What have you learned, Kanye?" one asked. Another added, "Not a damn thing, IMO. I just blocked him."
"Oh great, the antisemite is back," Jewish Army vet David Weissman sarcastically commented.
Earlier this month, West announced that he would give up some of his pleasures. In a tweet, he suggested that he would remain active on Twitter but would take a month of cleansing from other activities.
"I'm taking a 30-day cleanse. A verbal fast. No alcohol. No adult films. No intercourse. In God, we praise. Amen. But my Twitter still lit," his message read.
The Grammy winner lost several business partners after his anti-Semitic remarks. Adidas, Balenciaga, Gap and Vogue cut ties with him following his controversial statements. Creative Artists Agency also dropped him.
The Yeezy founder admitted that he "lost $2 billion in one day" after Adidas terminated their contract. West visited Skechers for a potential business opportunity, but the brand said it had no plans to work with him.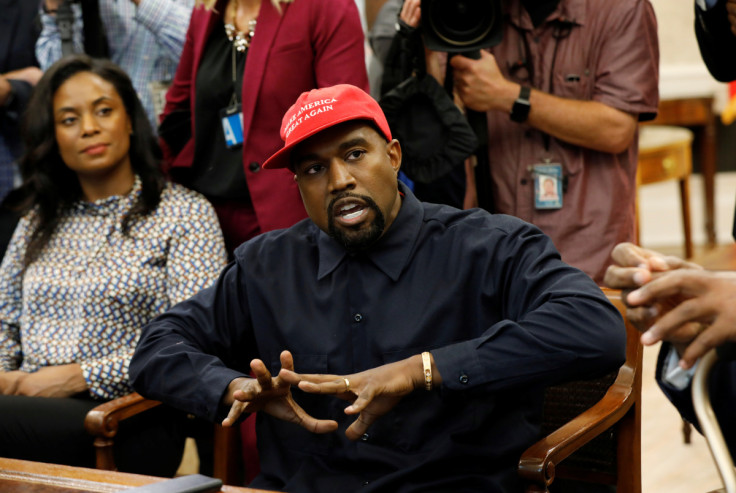 © Copyright IBTimes 2022. All rights reserved.
FOLLOW MORE IBT NEWS ON THE BELOW CHANNELS