Kanye West Goes On Twitter Rant About His Ego, Being Humble And Taking The Rap Throne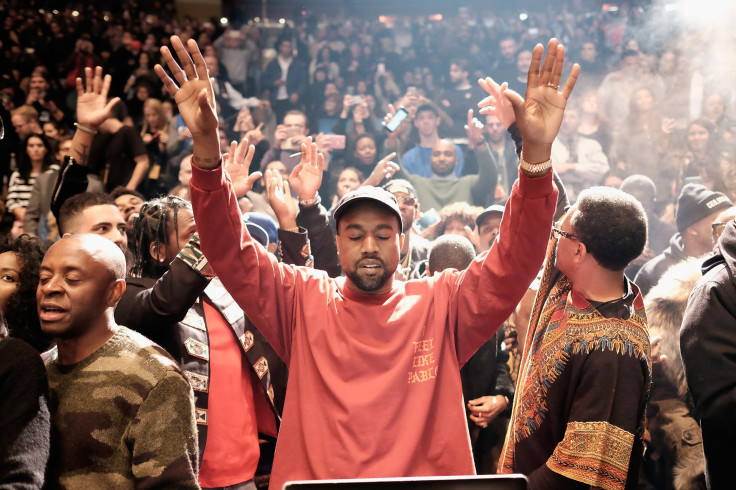 Kanye West is back at it again on Twitter. The 38-year-old rapper appears to have eaten some humble pie after his recent string of questionable tweets. On Wednesday, the performer talked online about his position on the rap throne and how each rapper brings something different to the table. The "Power" singer even admitted that his ego is one of the biggest things that gets in his way.
You can see a few of Kanye's tweets below:
Kanye also discussed the idea of being humble when wrong, especially when he gets new information. Prior to the release of his new album, "The Life of Pablo," Kanye commented that the record wouldn't be the greatest rap album ever released, but instead would be "ONE of the greatest albums." Now, he's saying the same about himself as a hip-hop artist.
It's unclear what was humbling for the "Stronger" rapper. Could it be him responding to comments he made about Taylor Swift where he claimed that he was responsible for her being famous, which she then countered during her Grammy acceptance speech for Album of the Year Monday night? Is it based on the positive press and success rapper Kendrick Lamar has been getting since this year's Grammys or something else entirely?
Either way, Kanye is starting to make a habit of Twitter rants. It started when he went off on Wiz Khalifa in January after Wiz suggested Kanye "wasn't wavy enough" to call his new album "Waves." The "Ultralight Beam" rapper has since gone on rants about outlets reviewing "The Life of Pablo," defending his lyrics about Swift and his money troubles. He also revealed that "The Life of Pablo" would never be for sale and would only be available on Tidal.
© Copyright IBTimes 2023. All rights reserved.