Kanye West Wants Songs To Be In 'Deadpool': See Ryan Reynolds' Response
Kanye West is a huge fan of the "Deadpool" movies, and when he saw the second film starring Ryan Reynolds as Wade Wilson, he cannot help but notice how similar his tracks were to the songs they selected.
Instead of feeling upset about it, West offered his services should there be a "Deadpool 3" movie.
Reynolds is all for it as he replied to the rapper that he's going to talk to Celine Dion about it. To recall, Dion recorded the song "Ashes" especially for the film.
The HBO sci-fi show "Westworld" has already used West's song "Runaway" for its Season 2 Super Bowl ad, as re-imagined by composer Ramin Djawadi.
Show creator Jonathan Nolan is pretty pleased with the outcome, since he is a fan of West's music. "Kayne West is a genius and that song has stuck with me since I first heard it many years ago," Nolan told Entertainment Weekly. "It's simultaneously incredibly beautiful and incredibly subversive. And what Ramin did with it, there's a lot of different layers."
Nolan isn't the only fan of West from "Westworld." James Marsden, who plays host Teddy Flood in the show, told Men's Health that he is his own worst critic, and he sometimes wishes he could think like the rapper.
"You do want to be great," he said. "You want to affect people, but I don't always come home from work thinking, 'Wow, I really nailed that scene today.' I can be hard on myself. I have to train myself to stop being cerebral about it. To stop overthinking it. Sometimes I go home thinking, 'Ah, am I a fraud?'"
Marsden is a bit careful with self-praise, because it is often unwarranted. However, he made an exception when it comes to West.
"The people who are like, 'Oh, that was great. I'm the best,' are usually the ones who aren't. Unless you're Kanye West. I wish I could be that confident about myself. I wish I could think like him, telling myself I'm awesome all day long. I wasn't raised that way, or to think or speak that way. But it's impressive," he said.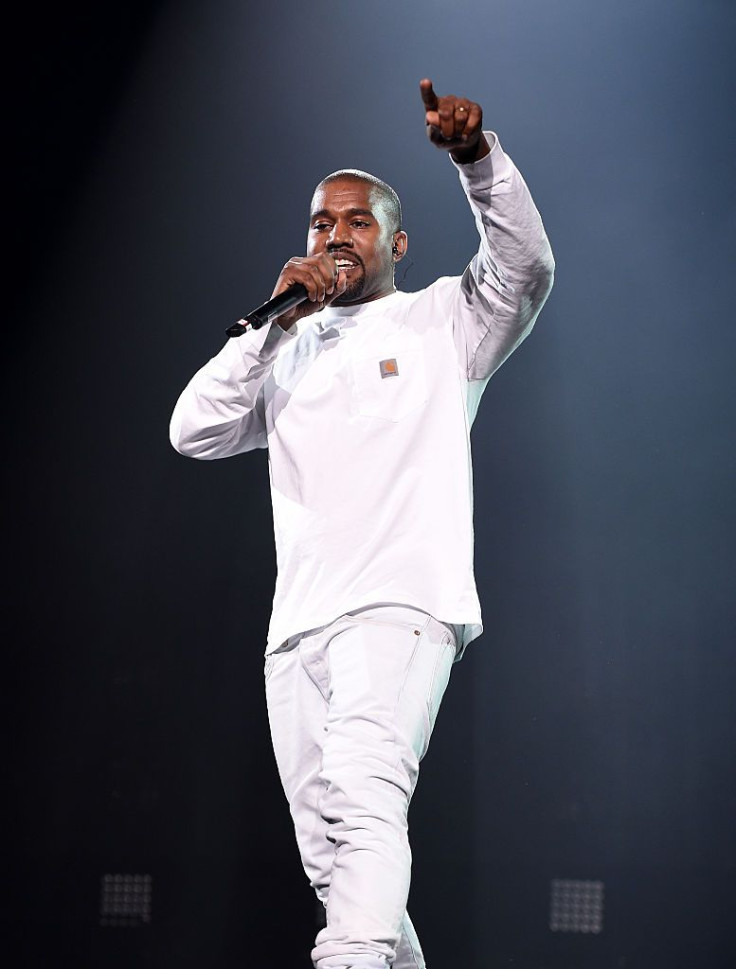 © Copyright IBTimes 2023. All rights reserved.